by Jeff Kizilah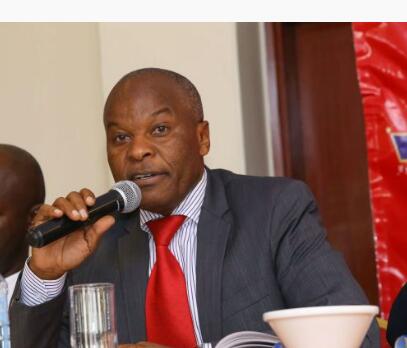 East Africa biggest paint suppler recorded the highest profit ever.
"We have established a substantial share in the regional markets. We are number two after Uganda and Tanzania in the region", .Said Patrick Mwati,Chief Finance Officer,Crown Paint Kenya
He said that the increase in prices in the shopping and production cost also is our biggest challenges but cannot pass the entire prices.
However he said that crown paint strength and network of stakeholders an their resilience continue to yield better returns and will remain for the future.
Mwati recognize the weakening of the shillings against the dollar last year has also contributed to the price growth this year.
" Our growth strategy is anchored on research to develop a tailor made product that addresses the emerging customer needs.