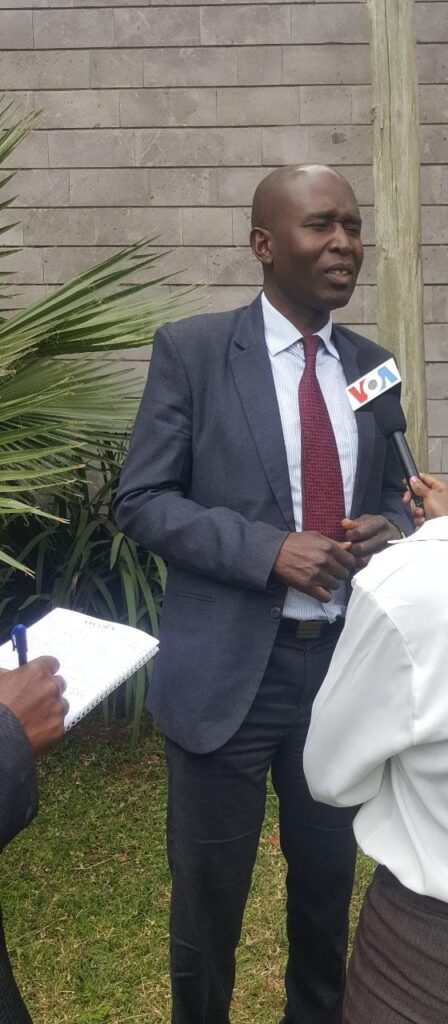 Global peace Kenya Country director Mr.Daniel Juma have urge youths across the country to maintain peace as election nears next month.
Speaking during an event organized by Daystar university students an other stake holders,he said let's peace be the key and avoid being lured to cause chaos.
" I urge youths not to be bribed or cheated by any leader or join group to participate in,let's vote an go back home wait for the results ", he adds
He said Kenya is for us all and by keeping peace we grow as a nation.
The event was attended by almost 400 youths from across the country.