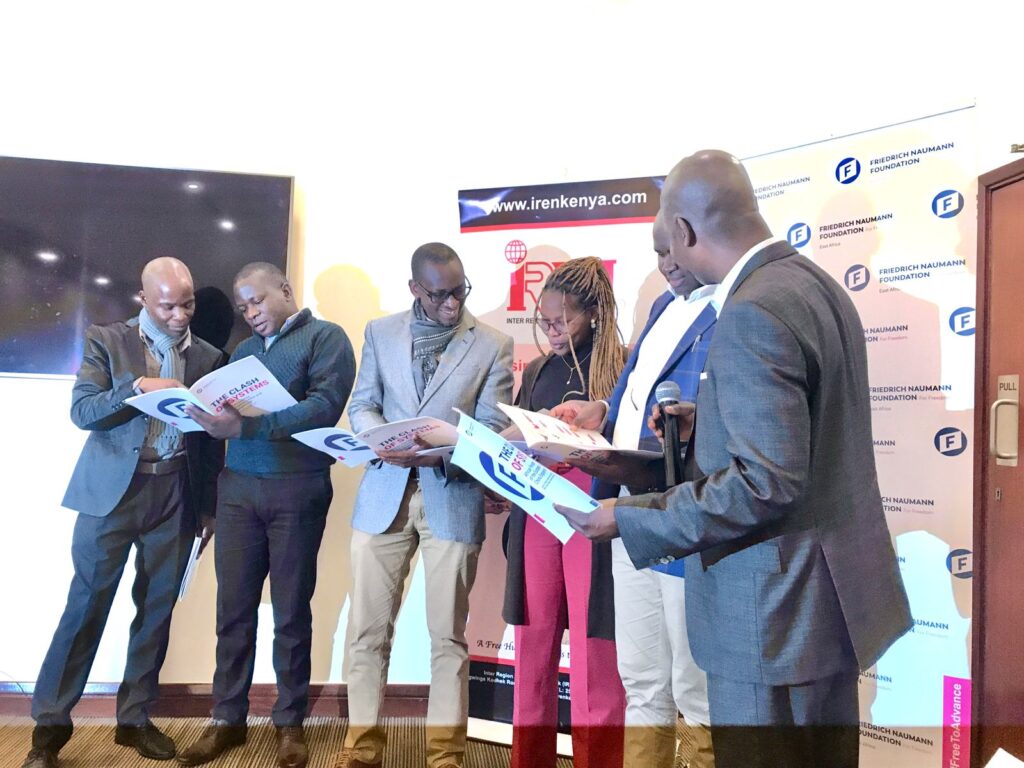 China has successfully edged out Europe in Africa, according to a survey released on Tuesday.
A study dubbed "The Clash of Systems – African Perception of the European Union and China Engagement" notes that China's successful edging out of Europe as a major trading partner and investor in Africa in the areas of large infrastructure projects and exploitation of raw materials has put European trade, investment and development policies in Africa to a severe test.
"The African survey participants hold up a mirror to European Africa policy and expose Europe's sometimes paternalistic and romantic view of Africa. Europe's belief in the superiority of its own values contrasts with the pragmatic view of Africans on the performance and behavior of the two partners (EU and China)," says Stefan Schott, the Friedrich Naumann Foundation in East Africa Project Director.
The Global Partnership Hub of the Friedrich Naumann Foundation commissioned a Kenyan private think tank, IREN (Inter Region Economic Network), to conduct an independent survey study among African policymakers.
The survey carried out over the period October – December 2021 was conducted by IREN and involved more than 1,600 African policymakers drawn from Africa's 8 Regional Economic Blocs (RECs) and covered three key areas: trade, investment, and development co-operation.
The report urges African policymakers, to leverage on the choices and opportunities that the competition between the EU and China in Africa but guard against debt traps and expensive tradeoffs embedded in short-term gains at the expense of long-term interests.
The study established that China has competitive advantage in four areas underlying its success in Africa: Quick decisions, faster implementation of projects, non-interference in internal affairs, and embracing corruption as a tool of trade.
The study further established that while African policymakers appreciate Europe's value-based policies, they are often perceived as paternalistic.