by Maximilla Wafula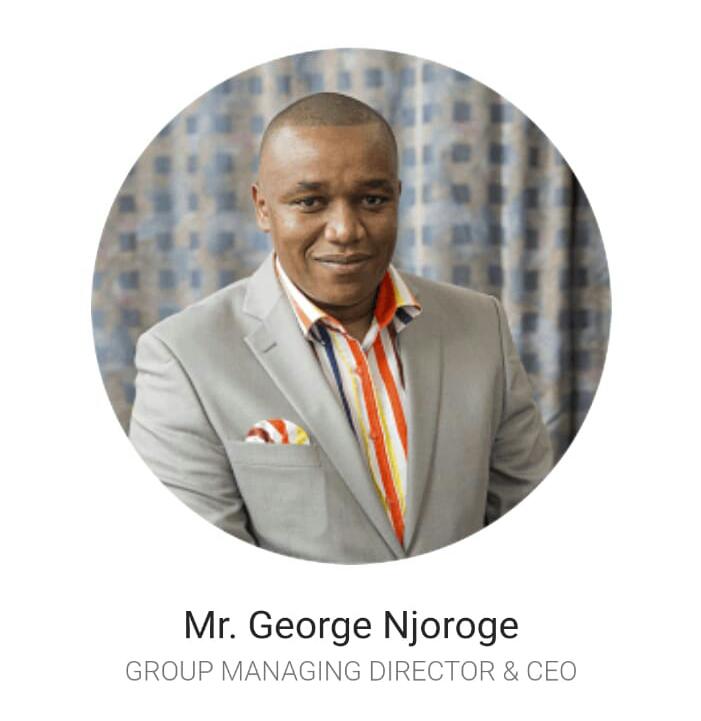 AZIMIO IT GURU FINDS HIMSELF IN COURT FOR FAILLING TO PAY DEBTS AND ORDERING GOODS BUT FAILING TO PAY FOR THEM
George Kariuki Njoroge, the Group Managing Director of East African Data Handlers and the Azimio La Umoja IT specialist have been sued by a company, Aworky General Supplies Limited at the Chief Magistrate's Court in Nairobi for falsely obtaining Kenya Shillings Two Million with a promise to pay back only to refuse to pay the money.
George Njoroge approached one of the Company Directors for a soft loan with a promise to pay but after the funds were advanced to him, he went under and refused to honour the promise to pay .
East Africa Data Handlers Services Limited through George Kariuki Njoroge has further been sued by the same Aworky General Supplies Limited for ordering office furniture and other goods worth the sum of Kenya Shillings Two Hundred and Five Thousand but later failing to pay for the delivered goods .