by Maximilla Wafula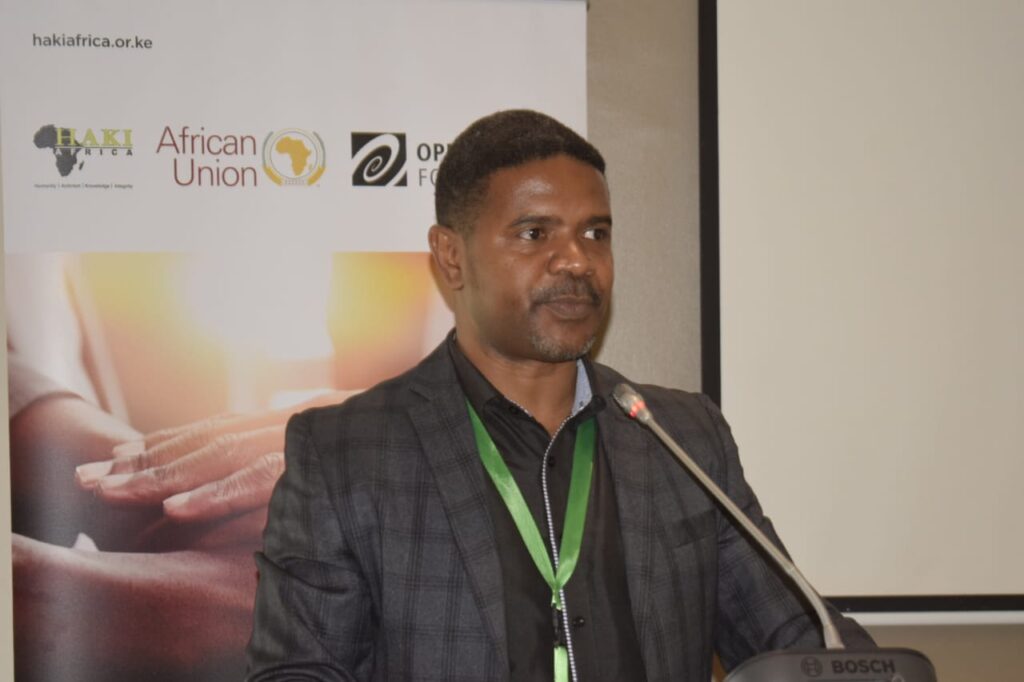 HAKI Africa today hosted pan African forum for unity around human rights and security in Tamarind Tree Hotel Nairobi . Many African countries including Kenya, Nigeria and South Africa, human rights were being violated flagrantly in the name of enhancing security.
Extra judicial killings, enforced disappearances and torture are on the increase in these countries and across the continent. States are using extra legal security measures to silence dissent and critics.
Civil society now finds itself in an environment where civic space is shrinking. In this regard, HAKI Africa has sought partnership with the African Union to push for security sector accountability and promotion of human rights.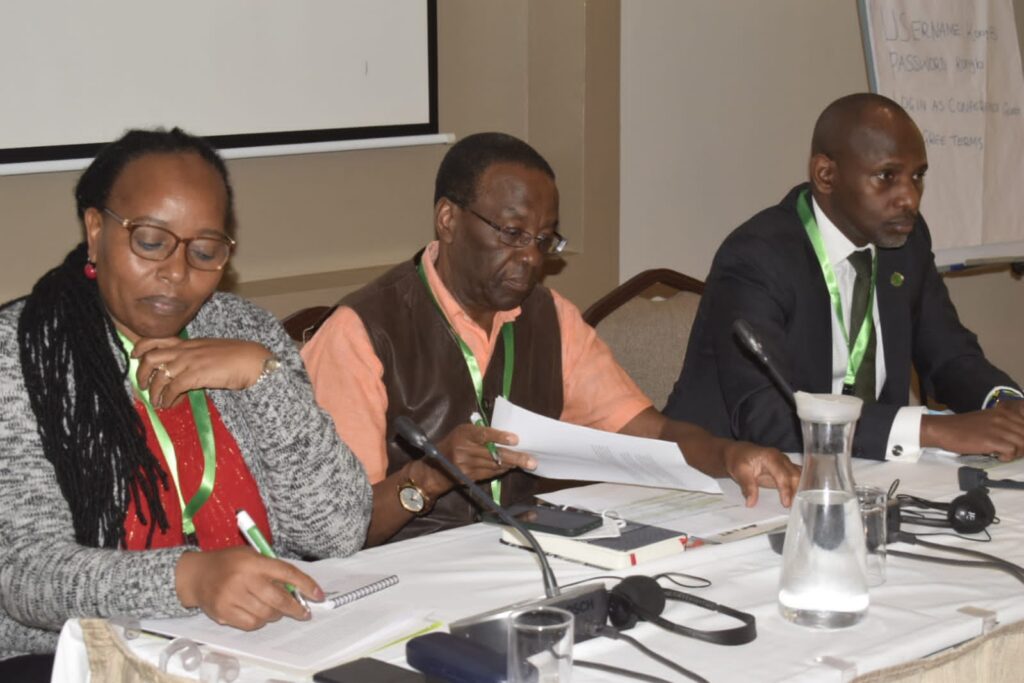 This convening forum has brought together leading grassroot human rights organisations in over 13 countries to work together with the African Union to enhance human rights and security.
HAKI Africa will also coordinate efforts to ensure Africa is liberated from human rights violations and insecurity.
Said Hussein Khalid
Ends ..