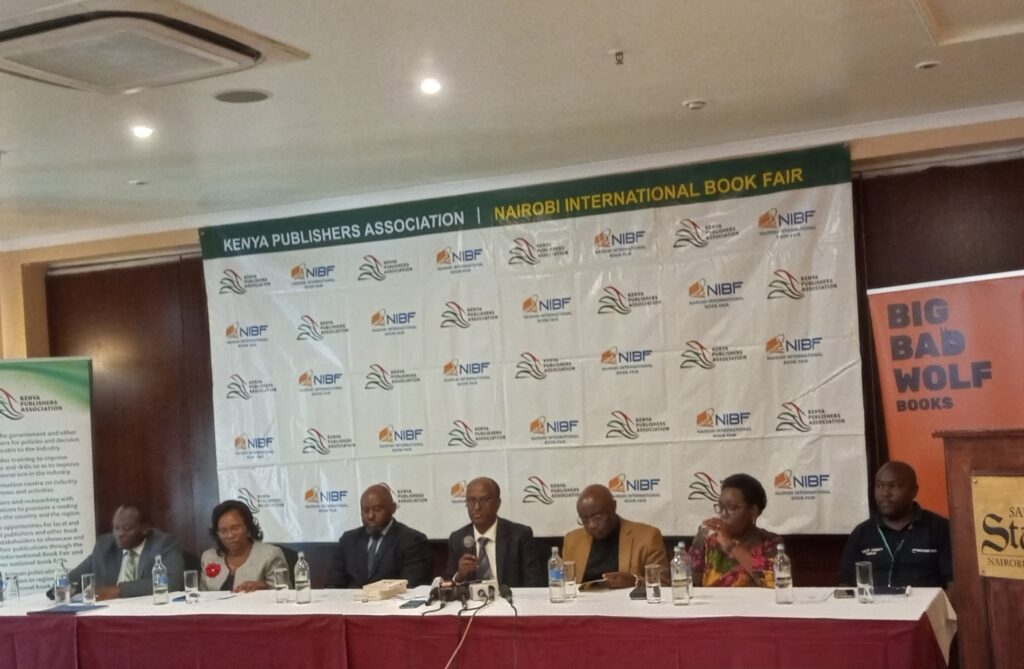 The 23RD Nairobi International Bookfair kicks off on Sept 28 running up to Sunday Oct. 2 at the Sarit Center hall.
The event which is organized by the Kenya Publishers Association (KPA) comes as a source of great relief for local publishers still recovering from the devasting effects of COVID-19 pandemic.
Kiarie Kamau, the chairman of KPA said the pandemic and the attendant restrictions meant that the bookfair was not held in 2020 and 2021.
"We are excited that we are holding a phyiscal book fair after being unable to do so the last 2 years owing to the COVID-19 disruption," Kamau said.
Kamau, who is also the managing director of East Africa Educational Publishers, noted that the NIBF has an admirable profile internationally.
"This is the biggest book fair in this part of Africa. Perhaps the only one that comes close is the Cairo International Book Fair," he noted.
The theme of this year's book fair is 'publishing in the New Era' which is a representation of current realities, both locally and internationally.