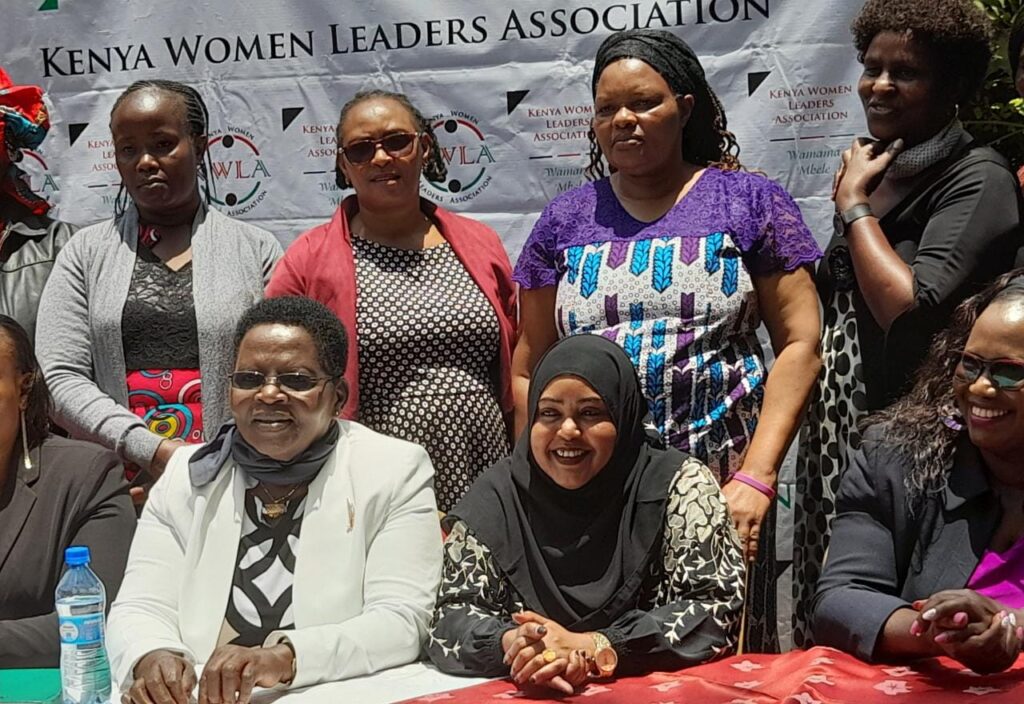 By Jeff Kizzilah
Kenya women under (KeWaLa)have called on President Ruto to owner his campaign promise to fulfil the gender equality.
Speaking in Nairobi women says, they are waiting for the President to owner what he said during election.
The women under Kenya Women Leaders Association group KeWaLA led by Hon Damaris Too Party leader Chama Cha Mapatano Kenya says president must own his words to women of kenyashed was also accompanied by Rose Mulwa who is the Chairlady Kenya Women Leaders Association (KEWALA).
"We are waiting for president to give a two-third gender appointments in other government positions, " Too added.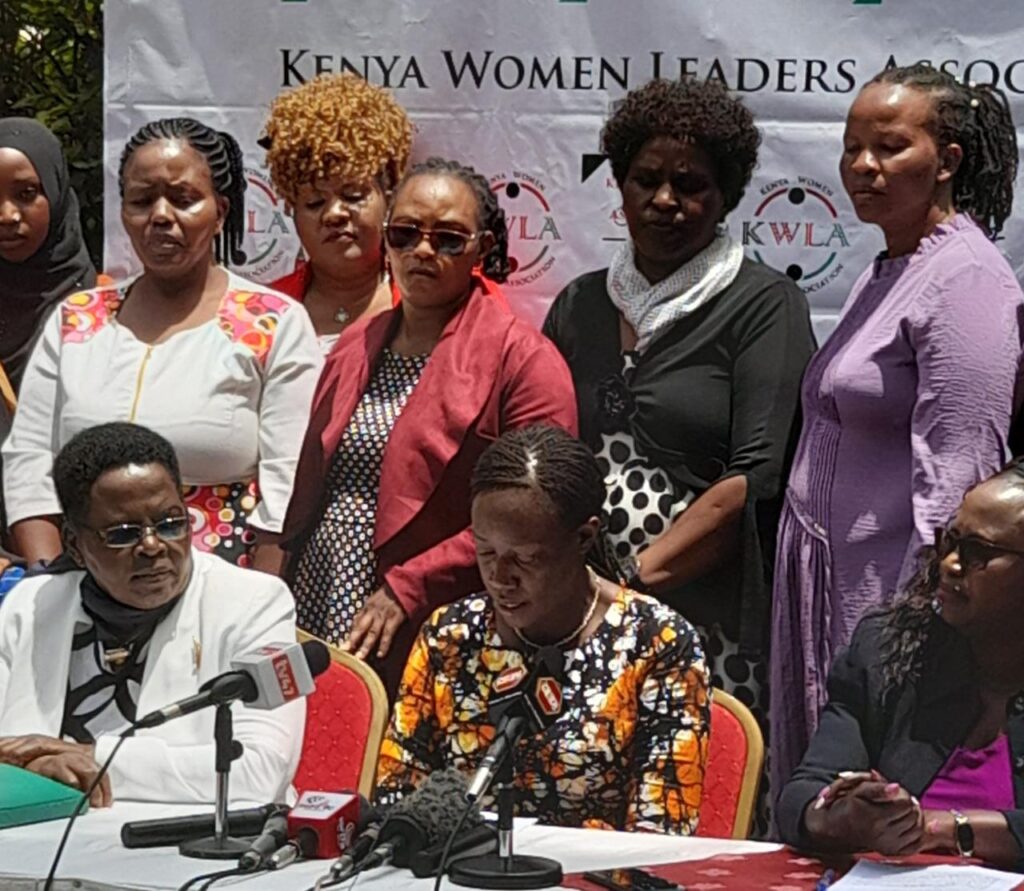 They have also urged the government to look at the the starving Kenyans who are facing drought currently experiencing harsh economic challenges,they said this areas voted overwhelmingly.