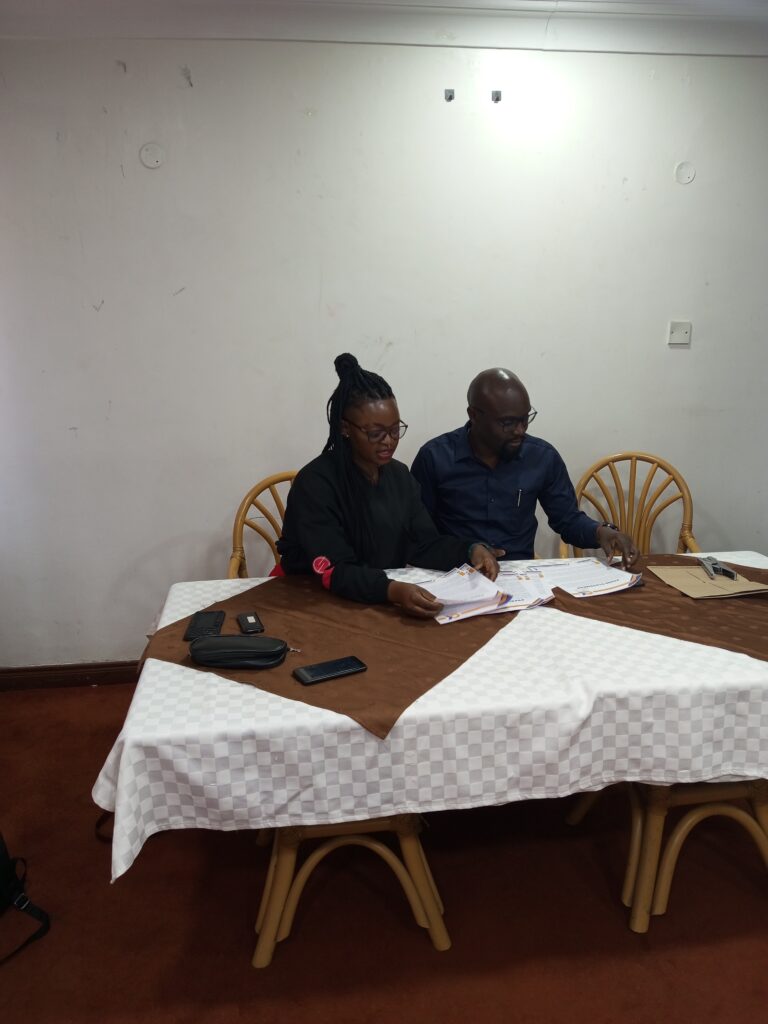 Atheists have called for equality in Kenya among those who believe and God and those who don't.
Harrison Mumia President Atheists in Kenya Society said that is a nation of people with diverse religious beliefs.
"We are concerned that the current government seems to privilege Christianity against all the other religions," Mumia said.
" We expect atheists to be invited to all government functions where religious organizations are represented," he added.
He also called upon the CBC committe to abolish CRE, IRE and HRE in our education curriculum.