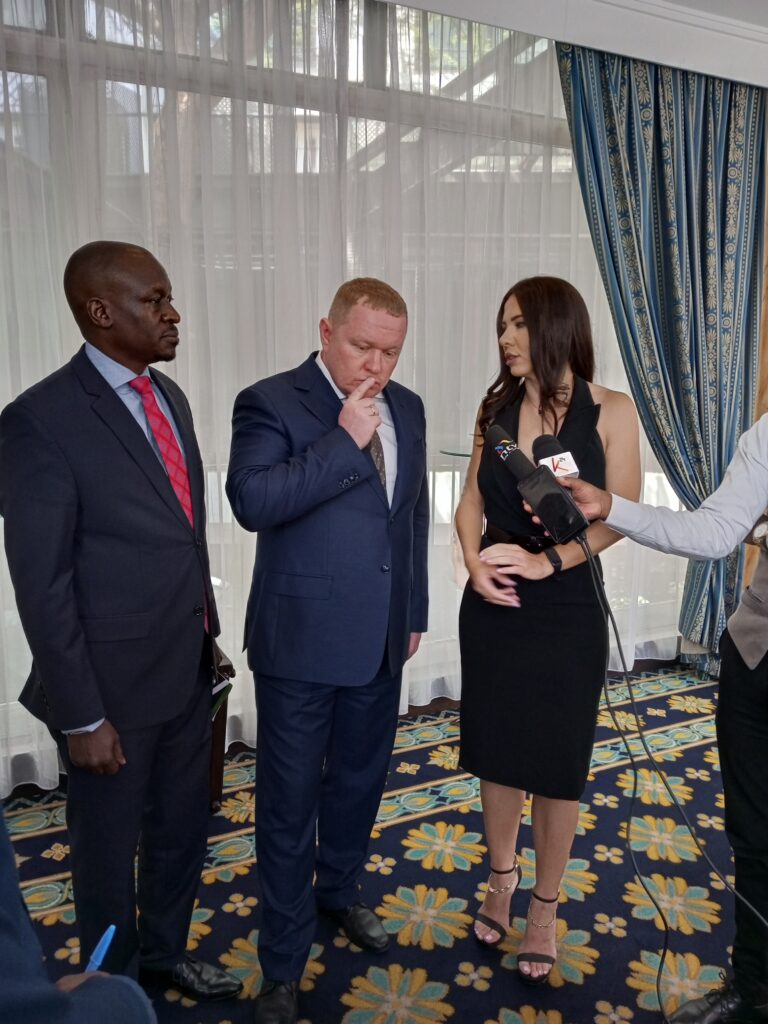 by Ronald Njoroge
Debt Holding system has launched in Kenya and has vowed to revolutionize the local industry.
Jeremiah Kayago, CEO East Africa Debt Holding system said in Nairobi that they intend to inject and develop professional debt collection practices in Kenya.
"Our goal is to reduce the level of toxic assets in Kenya's financial institutions," Kayago said.
East Africa Debt Holding is part of Debt Holding Group, an international network of professional collection agencies headquatered in UAE-Dubai.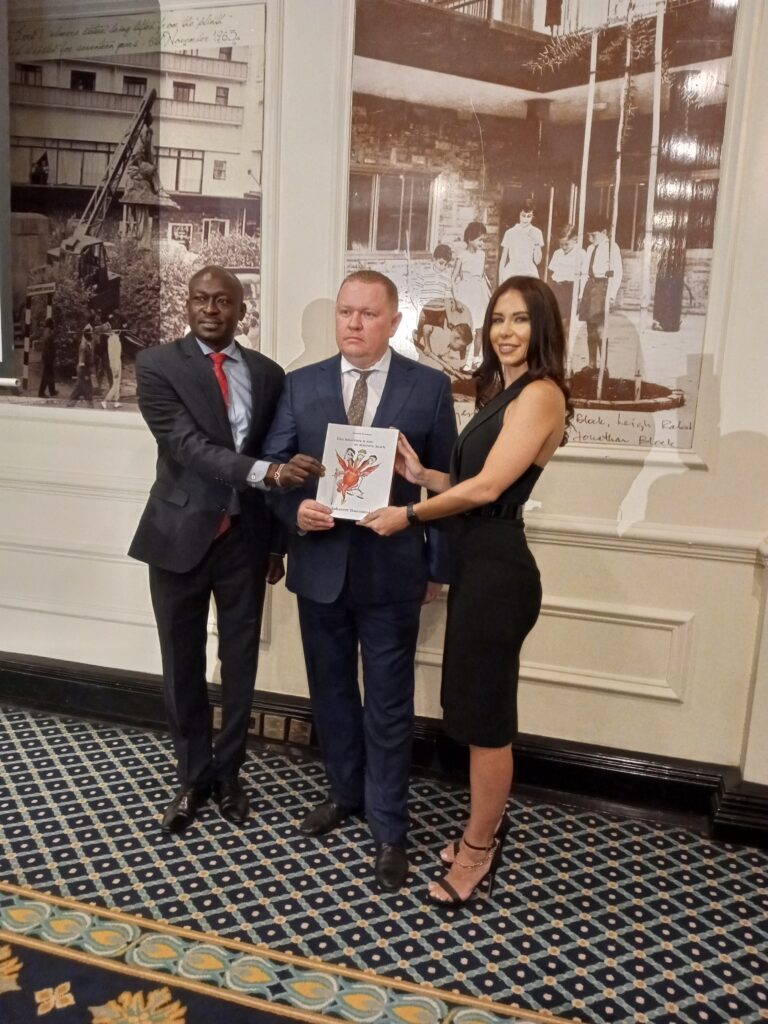 Nikolay Melnikov founder and group CEO Debt Holding Group said that his company will improve the reputation of the industry in Kenya.
"We want to take away unfair debt collection companies that harass when collecting money owned," Melnikov noted.