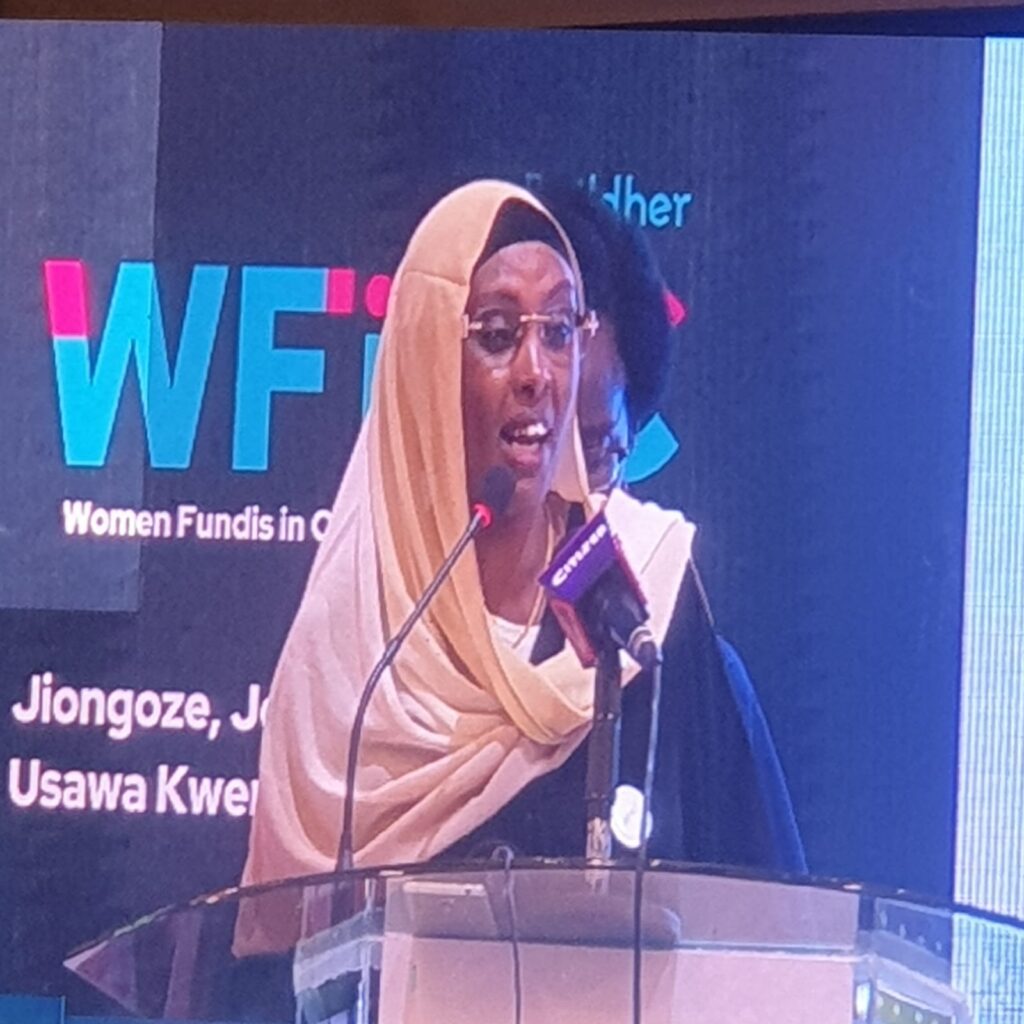 By Jeff kizzilah
The First Lady has encouraged women to start a cooperative group to help them with savings.
She has also urge National government and counties to create opportunities for women who have talented artisans who wants to join the construction industry because this will help women be productive in our community.
" Women were the first people who started building our houses so its high time we support them and give them opportunitiesin the construction industry,"
She has urged the government to lower the taxation to enable womem build themselves and provide for their families.
"If you build a woman you build a society,"She says