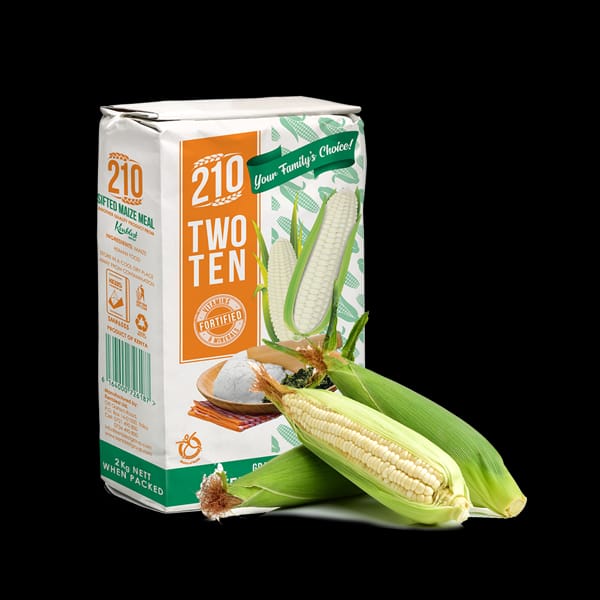 By Jeff kizzilah
Kenblest initially produced 80,000 loaves per day, but that grew almost three-fold in just few years creating a packaging crisis that was only resolved 12 years later with the establishment of Nav Plastics subsidiary.
As far as brand recognition goes across Africa, Kenblest is arguably among Kenya's top its popular bread of the same name having landed on nearly 80 per cent of the country's breakfast tables.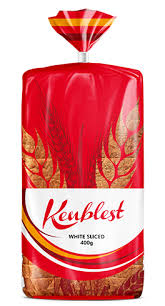 But then again it is just bread one of the simplest consumer goods to make and the entry bar is not so high.
Speaking when the company joined other manufactures companies at the KICC during expo, Managing Director Mr.Mayur Shah said the investment to generate more jobs in addition to the already people employed.
KenBlest group now boast of McNeely Millers limited and Kifaru industries limited.
Where they are producing polythene paper in large quantities targeting the mass market,Mr. Mayur adds.