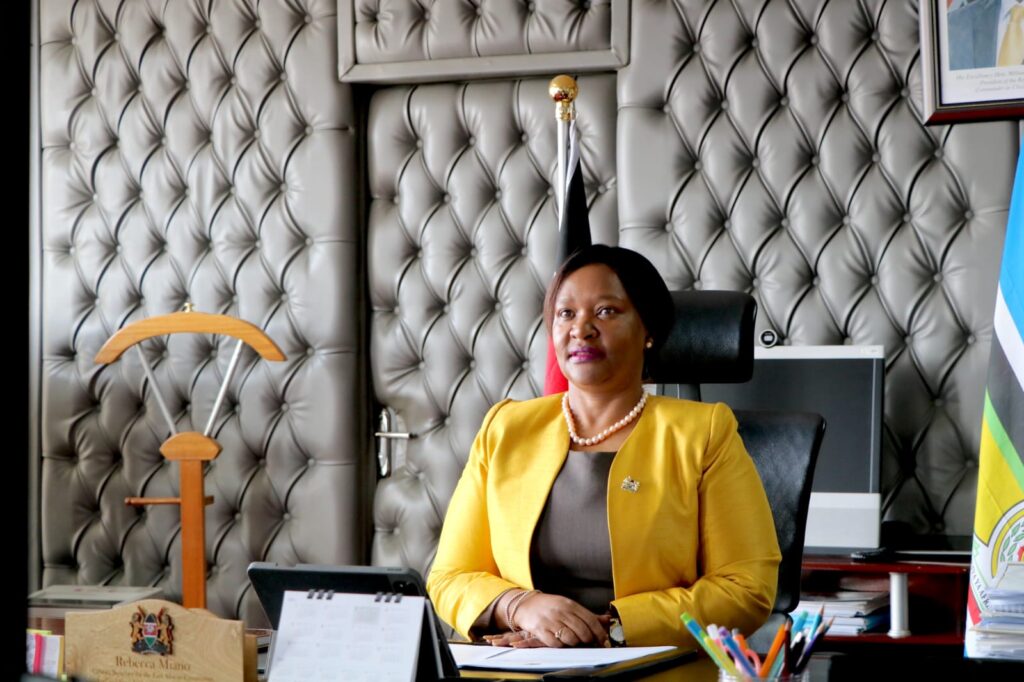 Miano on Women in Cross Border Trade
East Africa Community and ASALs Cabinet Secretary Rebecca Miano has highlighted the importance of working in synergy to support women in cross border trade. She observes:
"The success of women in cross-border trade relies on effective coordination among multiple agencies & policy actors.
Collaboration is crucial in developing effective policies that promote economic empowerment and regional integration.
We are keen on demystifying economic policy initiatives within the East African region such as the Customs Union to encourage more participation and fair market access for women and men entrepreneurs.
Rebecca Miano made the remarks Monday morning when she was the keynote speaker for the #KRAWomenInTaxationForum2023 organized by @KRACorporate for business people across various industries.
The forum sought to explore opportunities for women in cross-border trade.