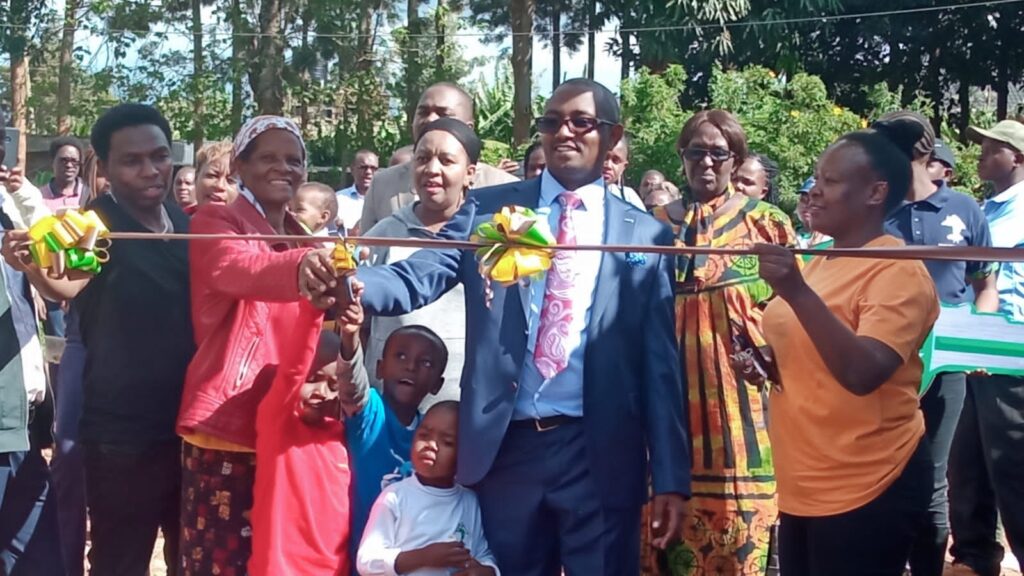 The Government is on record outlining it's commitment in respect to the implementation of the pillar of affordable housing.
In line of this, the Government has been forthright in availing at least 500,000 units of houses per year.
Out of this ambitious project, private sector players have joined the project in a bid to ease the pressure on housing in the country.
MIZIZI Africa Homes Limited is one such player led by the very sharp George Mburu, the Founder and Managing Director.
He was on Saturday gracing the handover of Heritage Phase 2 along Kenyatta Road.
"We as Mizizi are alive of the need to bridge the housing gap in the country. This is why we are very committed to building affordable houses for our clients. We would like to urge the Government to also facilitate us with land which we can develop through the initiative and spirit of the Public Private Partnerships. We are eager and ready to utilise the land availed to us by the government." George noted.
MIZIZI Africa Homes has also rolled out the buy we build initiative whereby a client is able to pocket his title deed in advance. This is important in many respects the main one being the ability to access credit to develop his or her property," Mizizi concluded