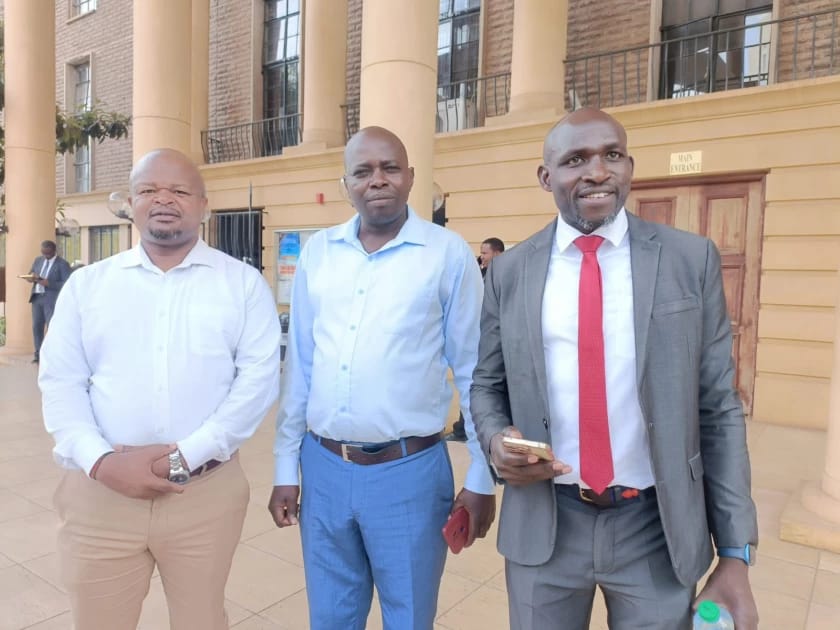 By irene mwende
A petition has been filed challenging the introduction of Unique Personal Identifier (UPI) which will aims at giving newborns in Kenya a distinct lifetime registration number.
In court papers, Operation Linda Jamii argues that the government is contravening the constitution, adding that there was no public participation on introducing the UPI.
"Unique Personal Identifier known as Digital ID is yet to be rolled out and the taxpayers' money is to be used in driving the implementation of this project which has not undergone public participation," reads court papers.
The petitioners now want the court to bar the government from proceeding further with any act and/or process of rolling out the UPI, also known as Digital ID.
They argue that the government had already spent Ksh.11 billion on the Huduma Namba project which was safer.
Operation Linda Jamii calls on the government to leverage and build on the existing infrastructure provided for through Huduma Namba.
"We are grappling with a high cost of living and tough economic times and it makes no sense for the President to waste taxpayers' money on a new digital ID project when the Huduma Namba exists," they said.
The group further wants court to issue a permanent injunction barring the respondents from having servers of the Huduma Namba project or any other project in a foreign land.