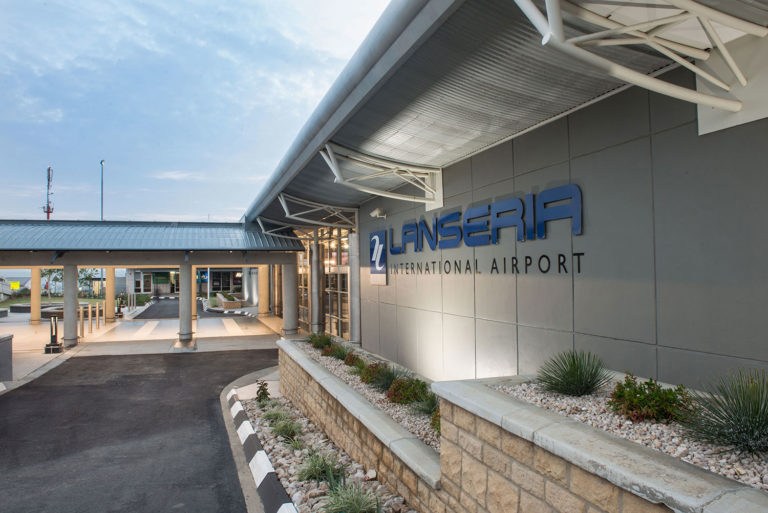 Rampa Rammopo CEO of Lanseris International Airport is keen to attract Kenyan airlines to use their world class facilities.
Attending AVADEV conference in Nairobi, Rammopo said that they are targeting more airlines to use their facility.
Lanseria International Airport
Passengers can make use of our world class facilities day and night. With flights from commercial airlines and charter companies operating every day, 24/7.
The newly expanded terminal building offers domestic, regional and international flight departures and arrivals. Destinations from the commercial airlines currently include both Durban and Cape Town , with more to come soon. The new runway has paved the way for larger aircraft to comfortably land here.
Each airline has their own travel information and special instructions for flying with them, so it's a good idea to familiarise yourself with their information when flying with them. Contact them directly for flight bookings, changes to your itinerary and luggage restrictions etc.
All airlines have daily flights to and from this airport and up-to-date flight information can be obtained directly from their websites, or mobile applications.