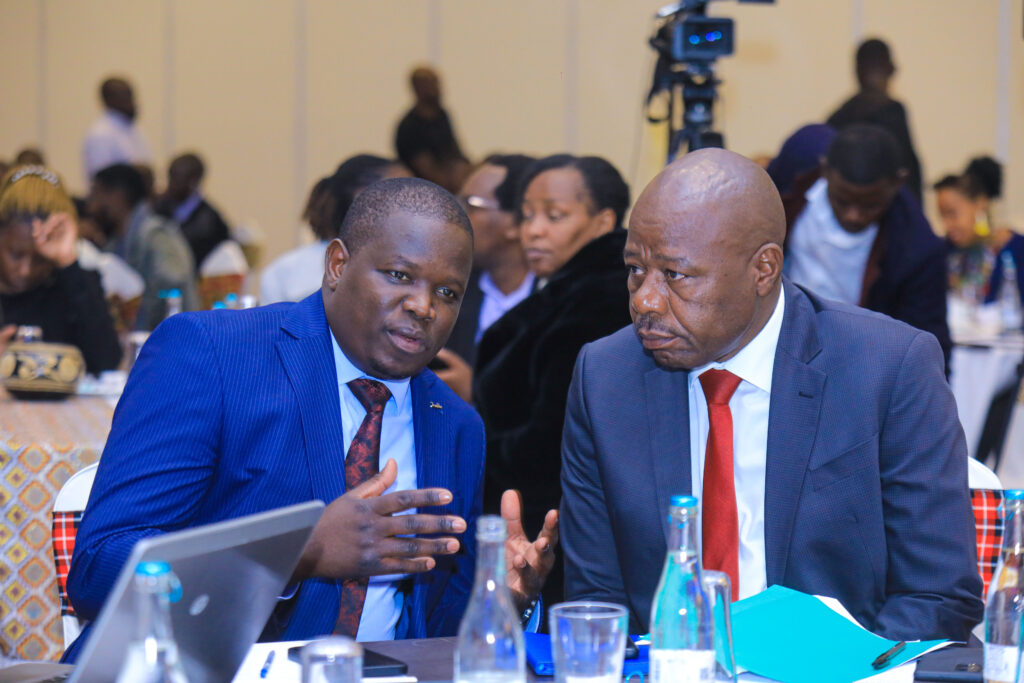 by Ronald Njoroge
Konza Technopolis Development Authority (KoTDA) plans to develop a Digital Media City within its facility.
John Paul Okwiri, Ag. CEO Konza Technopolis Development Authority (KoTDA) noted that the Konza Digital Media City is envisioned to provide an ecosystem that promotes training, research and innovation in the digital media and entertainment industries in Kenya and the African region. 
Okwiri made this remarks during the Konza Technopolis Creative Economy Conference that took place in Nairobi,
KoTDA noted that they are supporting creative startups at their National Tier Data centre with one year free hosting in view of building a sustainable media city project.
He observed that the youth are asking for opportunities.
"With our state of the art data centre, we are providing an opportunity for the youth in creative economy with storage,".
Principal Secretary for Broadcasting and Telecommunications, Prof. Edward Kisiang'ani said that the government will spend Kshs 15.1 billion in developing the digital superhighway in a bid to position Kenya as a unique creative economy hub destination.