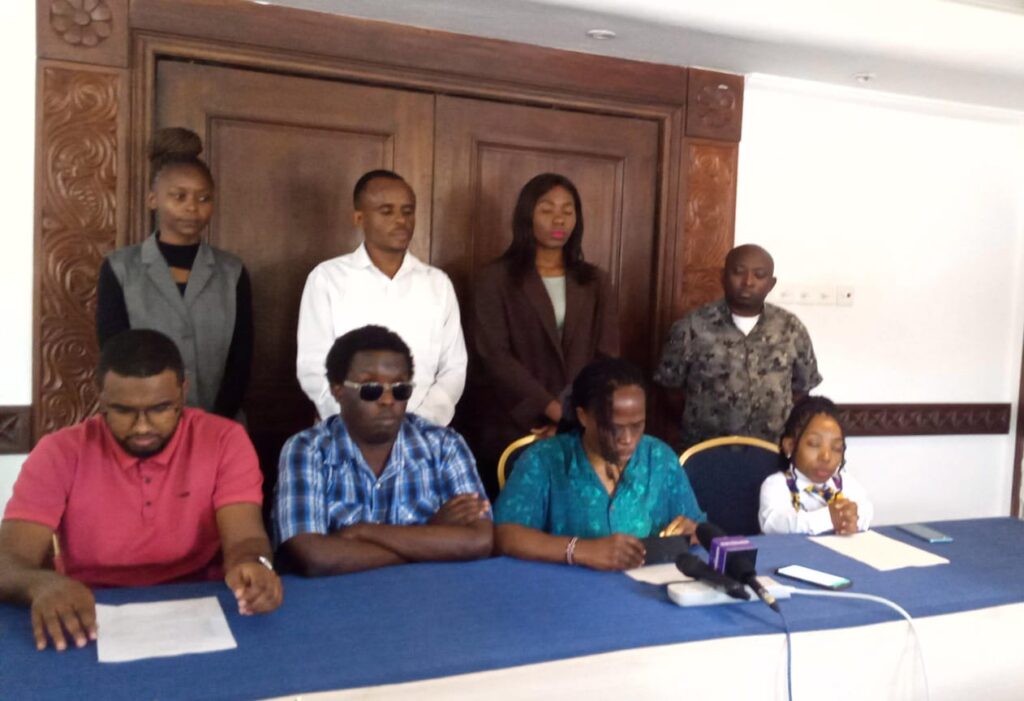 By Meresia Aloo
Nairobi, Kenya, 25th August 2023: The Kenya National Disability Caucus (KNDC), comprised of Organizations of Persons with Disabilities (OPDs), has welcomed the report of the Presidential Working Party on Educational Reform. Released in June 2023, the report takes strides towards fostering Inclusive Education for learners with disabilities, a pivotal step towards ensuring equitable participation in societal development.
Education stands as the cornerstone for enabling all learners, regardless of disabilities, to contribute significantly to the broader development agenda of society. Barriers that have historically hindered the inclusion of learners with disabilities in educational spaces have been identified and addressed in the recently released report.
The report has gained appreciation from the KNDC for its recognition of critical components that pave the way for Inclusive Education. The inclusion of legal and policy frameworks designed to enhance Inclusive Education, such as the Learners and Trainees with Disabilities 2018 and the Children Act 2022, showcases the government's commitment to fostering an inclusive and accessible educational environment.
As the implementation process of the Presidential Working Party's report commences, the KNDC emphasizes the importance of several considerations. First and foremost, the meaningful and effective engagement of persons with disabilities and their representative organizations in the implementation process is crucial. This ensures that the voices and perspectives of those directly affected by the policies are at the forefront of decision-making.
Furthermore, the KNDC advocates for the mainstreaming of disability issues, particularly the aspects related to Inclusive Education, across all thematic areas covered in the report. This holistic approach ensures that disability-related concerns are woven into the fabric of various policy areas, creating a more integrated and comprehensive strategy for societal progress.
Finally, the KNDC calls for sufficient resources to be allocated to the components of Inclusive Education as outlined in the report. Proper funding is essential for the successful implementation of the education sector policy on Trainees and Learners with Disabilities, as well as the Children Act 2022. Adequate resourcing guarantees that these policies translate into tangible improvements in the educational experiences and opportunities for learners with disabilities.
With the report's release marking a significant step forward, the KNDC stands ready to collaborate with relevant stakeholders to ensure that the ideals of Inclusive Education are upheld and manifested in the educational landscape. As Kenya takes strides towards an inclusive and equitable society, the partnership between governmental bodies and disability-focused organizations holds the promise of transformative change for learners with disabilities