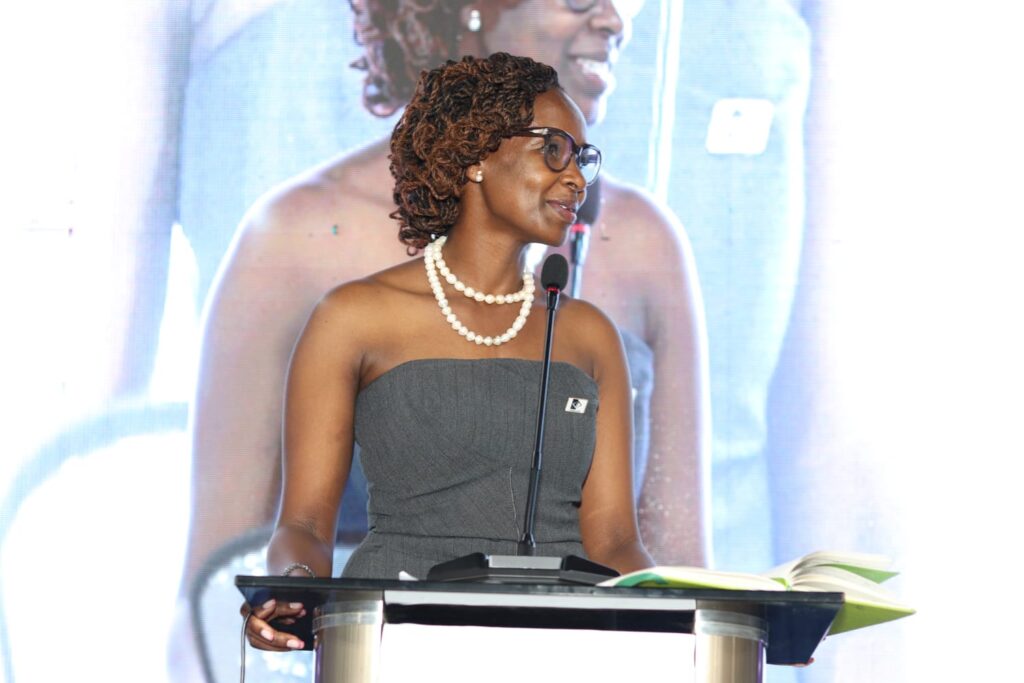 By Ronald Njoroge
The Architects Alliance launched in Kenya in bid to boost built environment in the country.
Arch. Silvia Kasanga, the president of the Architects Alliance said on Wednesday that the Alliance
So far has more than 60 architects who have practiced for more than 20 years after attain their bachelors degree.
"We are hoping open operations in all the 47 counties," Kasanga added.
The Architects Alliance also called for a national dialogue focusing on the physical environment and our management of it as the people of Kenya.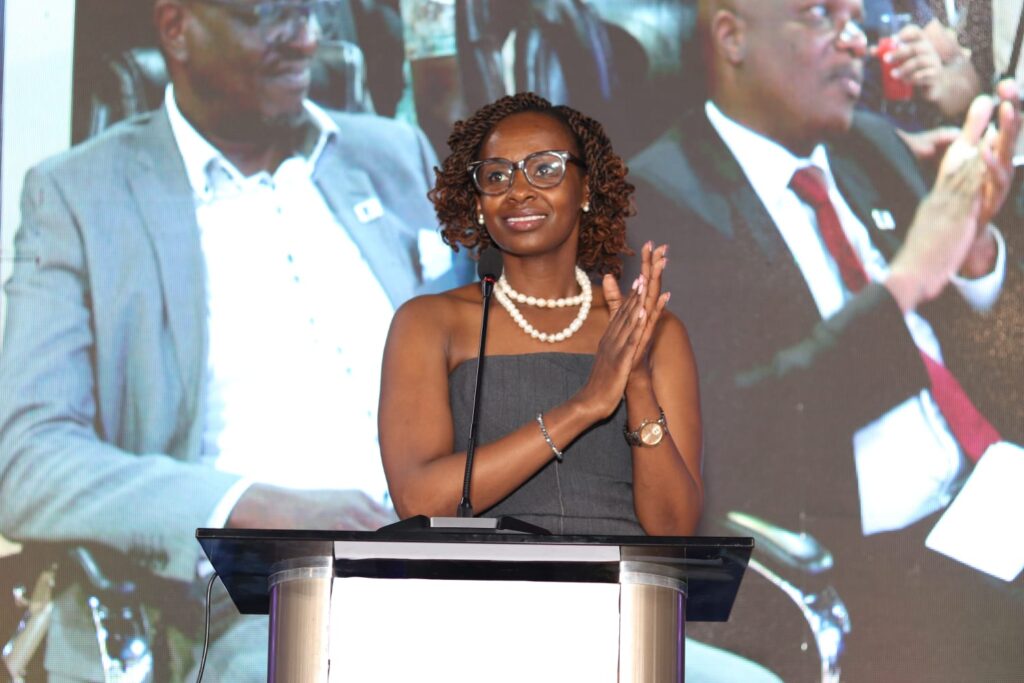 "This dialogue must involve all of us, Citizens of all cadres, the Government at the National and County Levels, Non-State Actors, Professionals in the physical and built environment and all other interested parties," she added.
The dialogue will collectively come up with a national blueprint on how to manage and secure our physical environment so that all our citizens can enjoy the best quality of life possible while ensuring that future generations are assured of a worthy heritage.
"The starting point is to have people engaging, thinking and having conversations about their physical environments and focusing on sensitively designed and built physical structures that take into account the unique flora and fauna of our land and ideal space for our people to live in," she said.