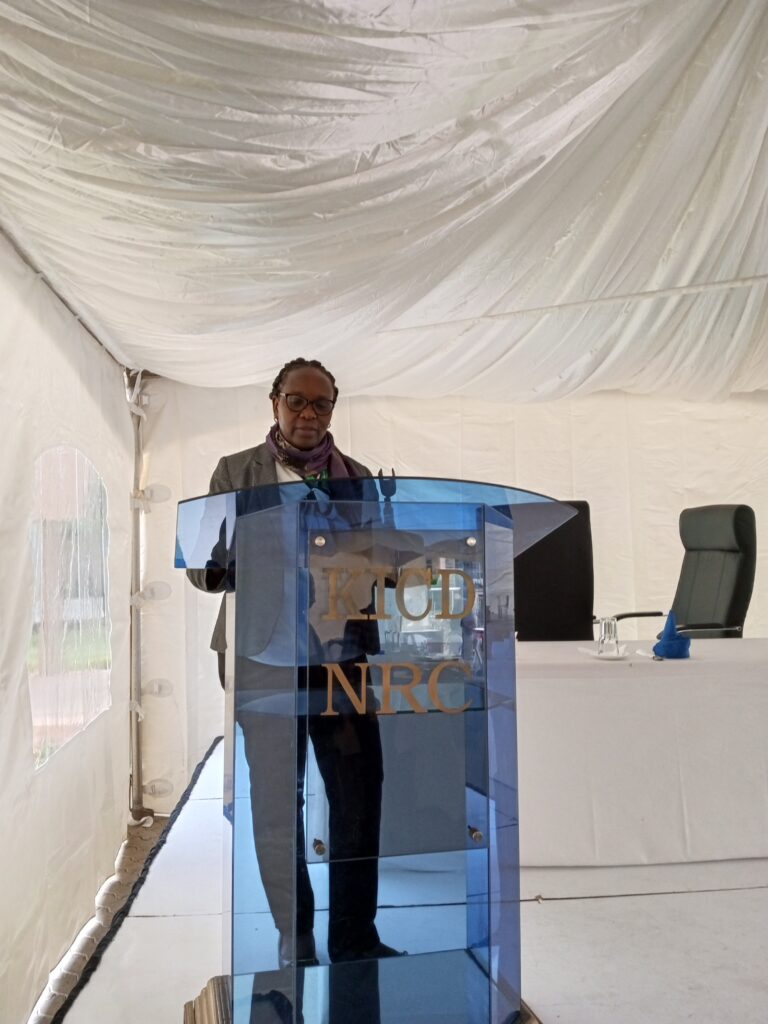 AVSI is currently implementing a project that will boost education for refugees at Dabaab camp.
AVSI Foundation country representative Romana Koech said in Nairobi that the goal of the project is to strengthen the quality and resilience of the education system in Dabaab refugees camps and host communities.
"The objective of the project is to increase and expand support for teachers and administrators," Koech said during a roundtable meeting organized by NACONEK.
Koech observed that the project will also empower education actors with the knowledge and skills needed to support for life-long learning in light of a durable solutions perspective.