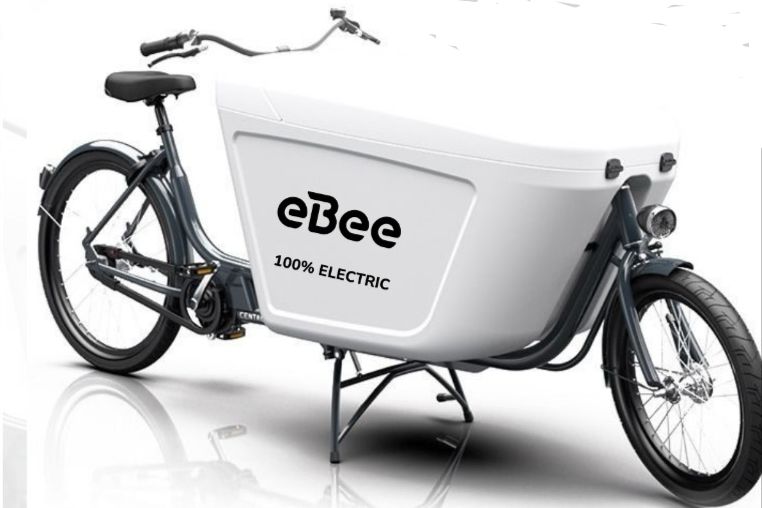 In a bid to encourage cycling culture and ease movements for those who cannot afford motorbikes,ebee a kenyan company has launched electric bicycles which uses 36volts battery that on fully charge goes for 70kilometers at a maximum speed of 35kpm.
The bicycles have received a major welcome by delivery companies like jumia,My Dawa and Glovo among others companies.
Speaking to journalists at Ebee offices General Manager Mrs.Olivia Lamenya said they target having over one million bikes across sub saharan Africa and currently have over 70 bicycles which they lease to anyone who wants to use them for a period of one month or more,the lease involves all service on the company even puncture repairs.
The company has two main types of bicycles one with a load of 130kgs and the other one 35kgs with a maximum of 7gears.
The bicycles are insured and has tracking system therefore ensures safety of the riders who undergoes 6months training.
The company currently has 16 permanent employees which oversees the operations of the exciting bicycles.