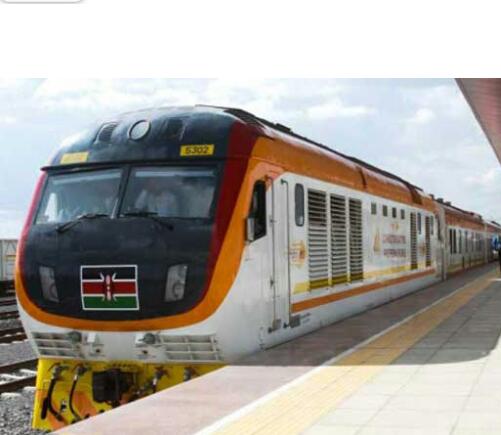 Kenya Railway is planning to bring an integrated Light Rail in 2years time.
KRC managing director Mr. Philip Mainga has promised to introduce a Mass- Transit within the capital cities including Kisumu,Mombasa and Nakuru.
" Currently, we are transporting everything including agriculture and mineral among other produces across the country conveniently and timely, " he said
Therefore, we encourage more transporters passengers to use rail because its faster and convenience.
" Therefore Kenyans must not worry anymore because we are ensuring the safety during the transit across the country, " He said
Mr. Mainga who has brought a robust in the KRC said that at the moment, transportation has increased from 1.2million passengers to 1.3million passengers and within Nairobi the train carries 400,000 daily meaning there is improvement.
KRC boss has said all corridors including Kisumu,Lamu ,Malaba are in operation,he was speaking during the Transport conference and exhibition going on in Nairobi.