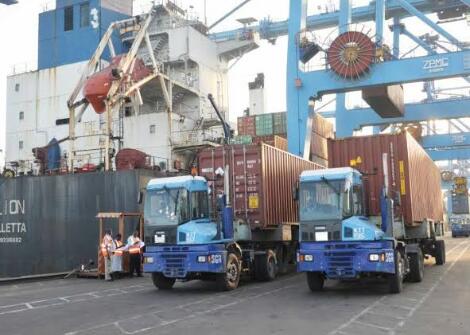 Kenya port has witness a massive shift when it comes to effective performance.
Mr.Charles Kisewa,Principal Marketing Direct at the Kenya Port Authority who spoke at the first day of Transport conference and exhibition in Nairobi,he said this development puts the Kenya port top among the top 5 in Africa when it comes to infrastructure comparison ", he adds
He said by the year 2023,the port is expected to handle approximately 1.7millipn containers up from the current 1.5million.
" We are also working with other transport sectors to achieve that goal",
The port now as we speak is a the gate way to most landlocked countries like DRC,Rwanda among other countries.