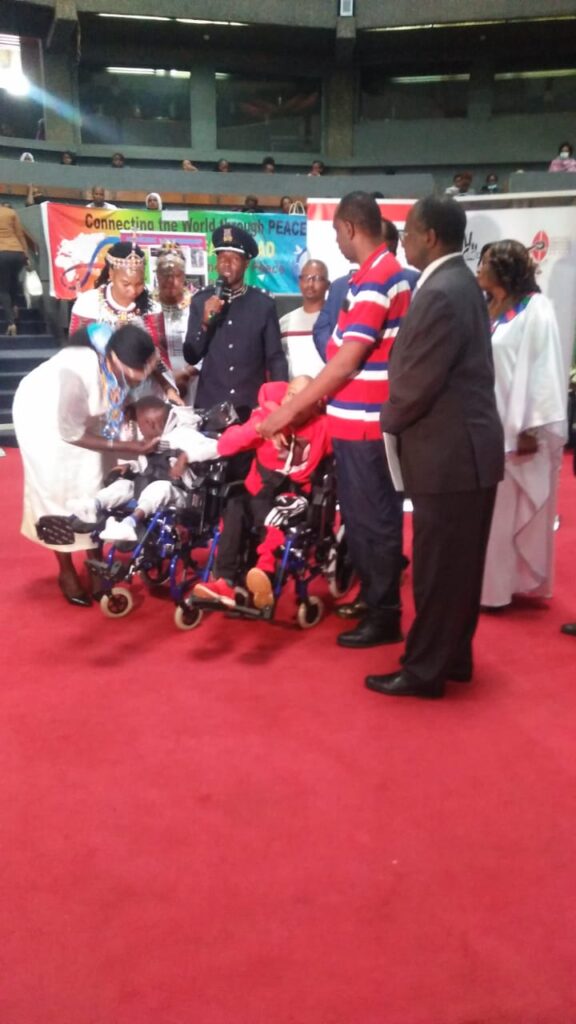 Kooli said that he donates wheel chairs during his free time.
" So far we have donated 1800 wheelchairs," Kooli said.
The police officer also donate listen devices so as to improve the life circumstances of the less privileged.
" I want people to see the human in me," he said.