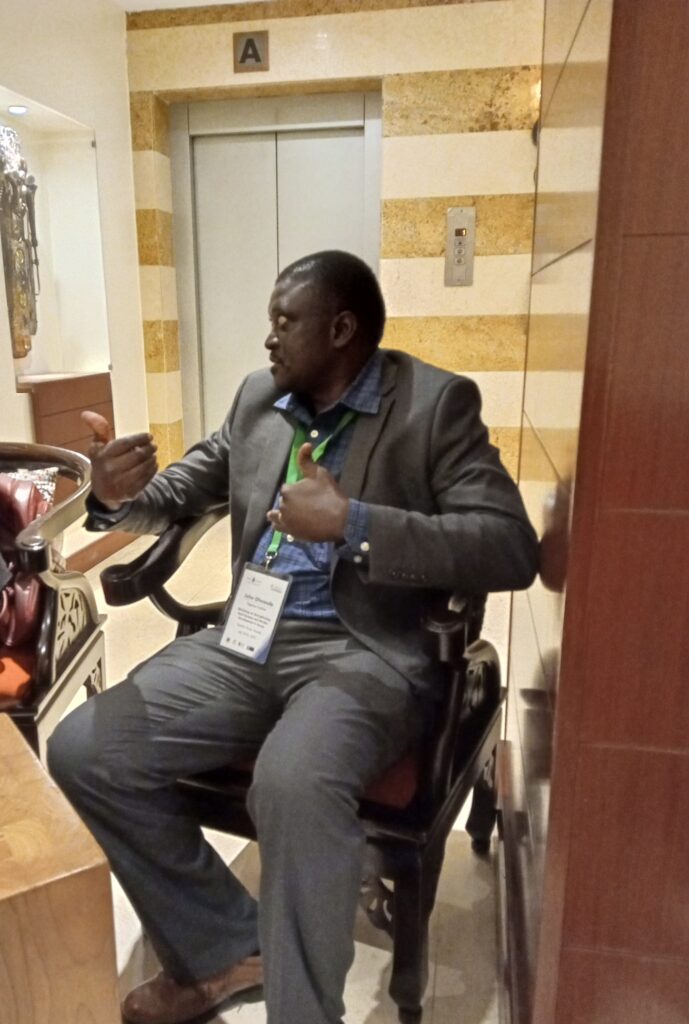 John Olwande for the Tegemeo Institute has called for agricultural subsidies to be directed towards the seed sector.
Olwande noted that high yielding seeds are the background of a thriving agricultural sector.
He noted that there are limited financial resources in the development of seeds for vegetatively propagated crops.
"We need subsidies to boost the informal seeds systems," he added.