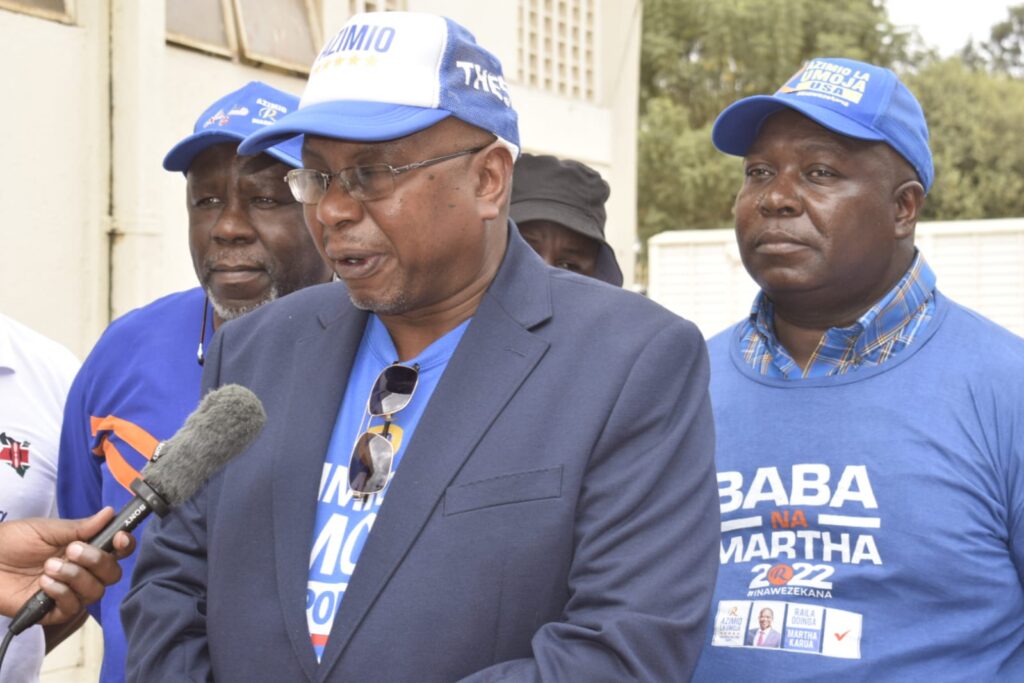 By Maximilla Wafula Adhiambo
Kenya Azimio Diaspora on Monday sponsored the BaBa Boda Boda Brigade Project in partnership with the Kenya Boda Boda association. This project was initiated by Bernard Kavyu from the Azimio global diaspora based in UK.
Bernard Kavyu led other Diasporas Representatives from UK, Europe and USA , who drummed up support for the Baba Boda Boda project for Azimio Presidential Candidate Raila Amollo Odinga .
He called for all bodaboda business owners to be entitled to cheaper loans for their business .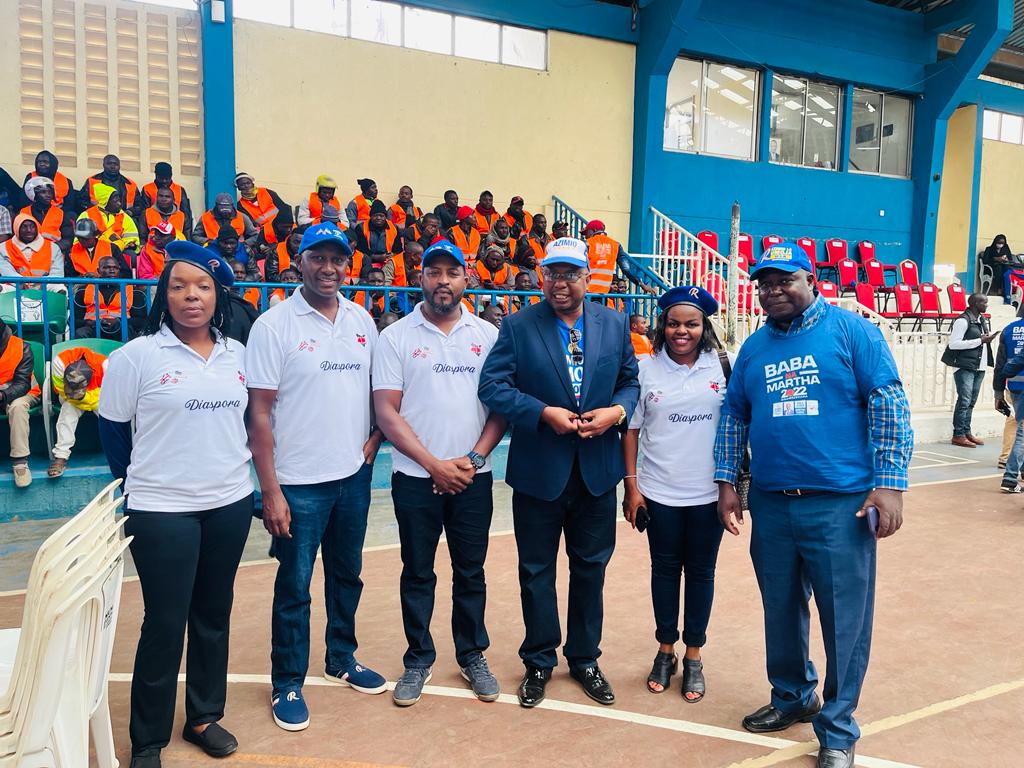 Bernard Kavyu emphasized the need for resource facilitation as well as voters mobilization across the diaspora.
They pledged to engage with more investors from UK, USA to invest into Kenyan market to enable the Azimio Coalition to meets it's manifesto.
The members of the Diaspora urged the Ministry of foreign affairs to pick it's members as it's staff.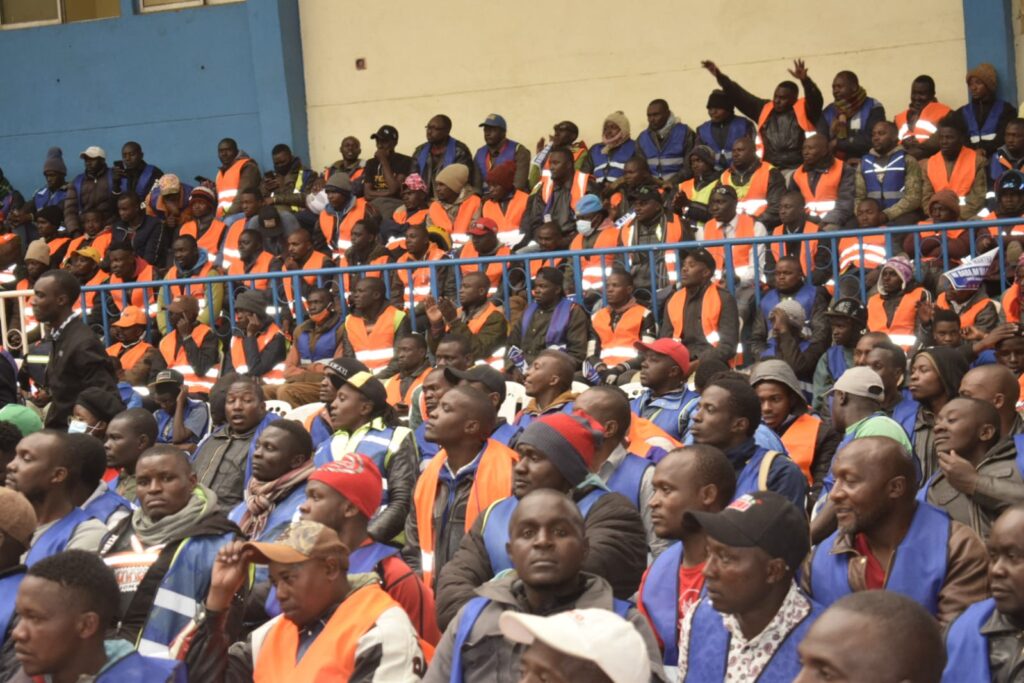 Patricia Omondi Representative from the USA also emphasised that Azimio Coalition should look into the protection of women living in diaspora since majority of them undergo suffering while outside the country.

George Osewe Representative from the USA, North America said that they will support the Boda Boda sector with cheap insurance and to partner with them to get more motobikes at a cheaper rate.
Hon. Antony Muigai Thuo chairman Jubilee UK, praised the event for bringing all branches of diaspora together with the aim of improving the safety of our Roads and citizens..
Ends.