by Maximilla Adhiambo Wafula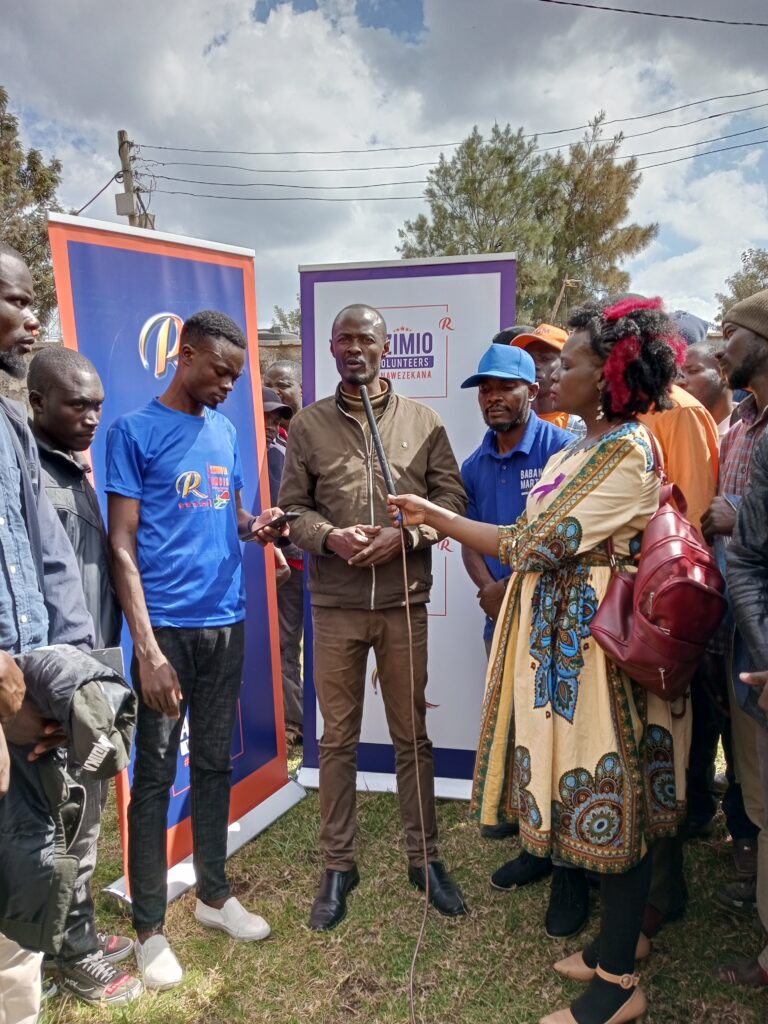 Azimio South Africa chapter facilitates civic education in Nairobi to drum up support for Baba na Mama.
Elvis Mboya representative of Azimio South Africa Diaspora said that the exercise aims to increase turnout of voters in order to guarantee a first round victory for former Prime minister Raila Odinga.
He also supported the withdrawal of Raila Odinga from the presidential debate slated for the 26 July because they are not tackling integrity and corruption issues.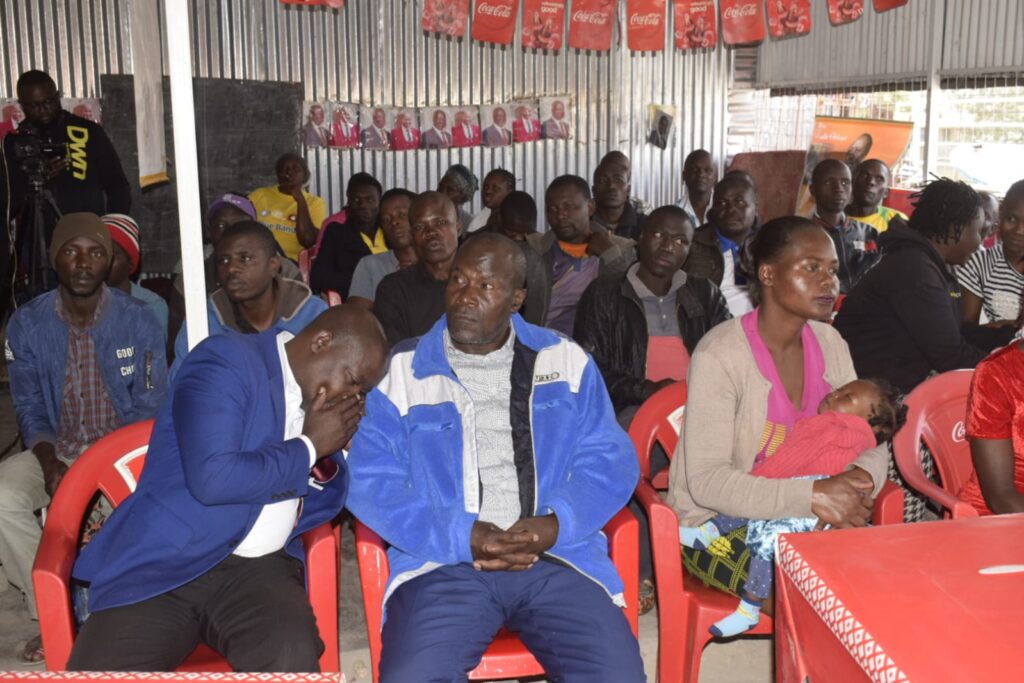 He also urged the chairman of the IEBC to ensure the upcoming elections are free, fair and transparent.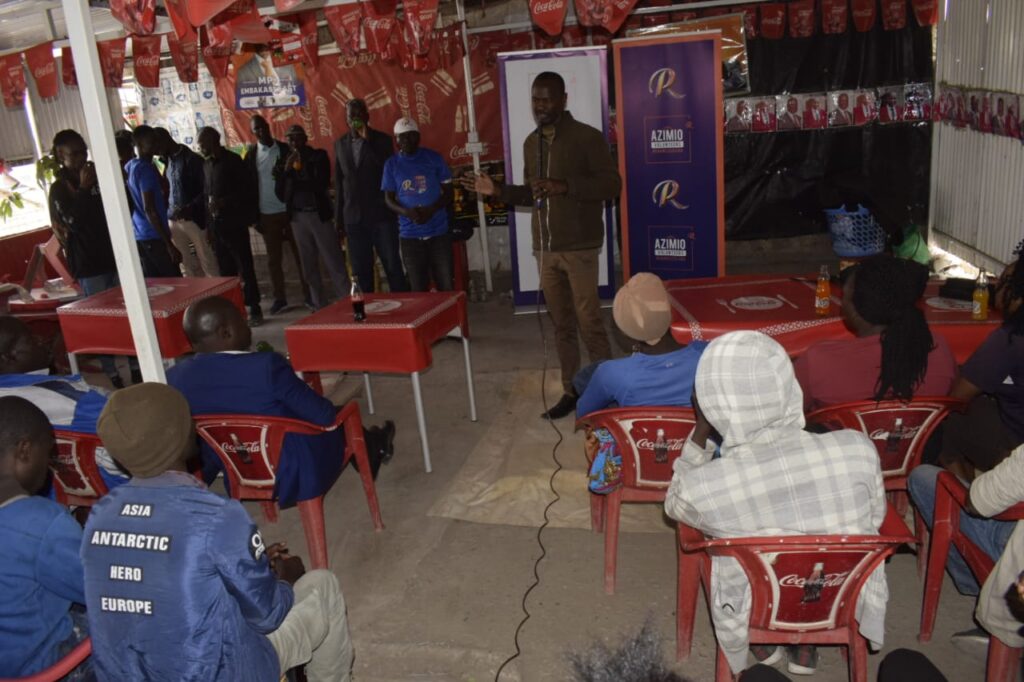 Mboya observed that the policies that Odinga will put in place will uplift the lives of ordinary Kenyans.
Elvis Mboya Represented Azimio South Africa Chapter which is led by Chairman Geoffrey Simiyu, Head of Communication Clifford Derrick and Janet Okeyo.
Andrew Rasungu Ondiege chairman of bunge la mwananchi called for IEBC to streamline it's operations to guarantee free and fair polls. Ends