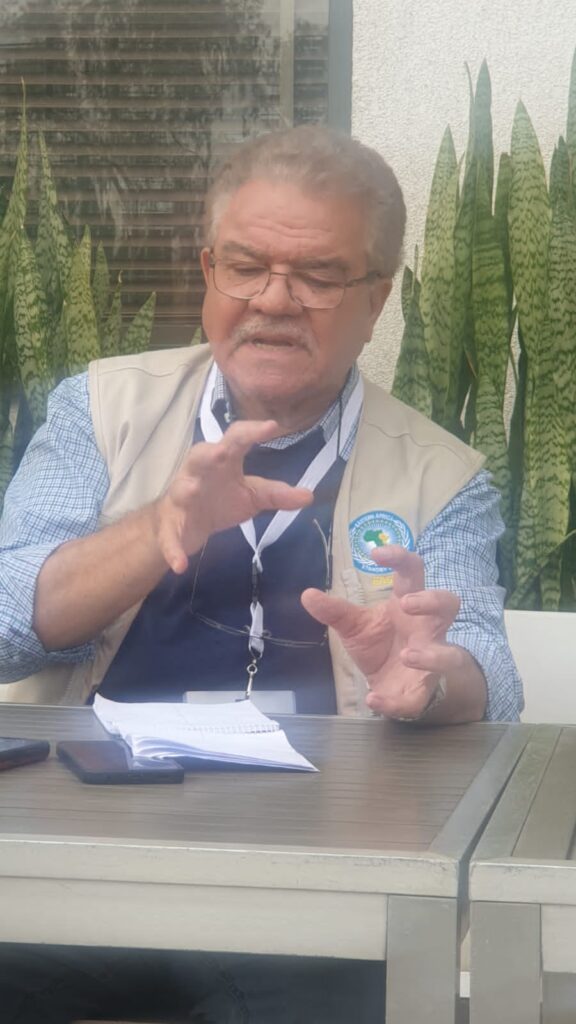 Eastern Africa Standby force (EASF)observation team has applauded Kenya's election as is well organized and the turnout was marvelous.
Ambassador Claude Movel the Deputy chief observation team said kenya has conducted a well organised election on the first day of the process and we urge politicak leaders to be patriotic and accept the outcomes after the counting is done",he said
"Election is just a day but whatever we do will haunt a nation forever 'so let politicians carry themselves with decorum when they loose or win ",said Movel.
EASF is covering 10 counties under its watch including Nairobi and Mombasa.