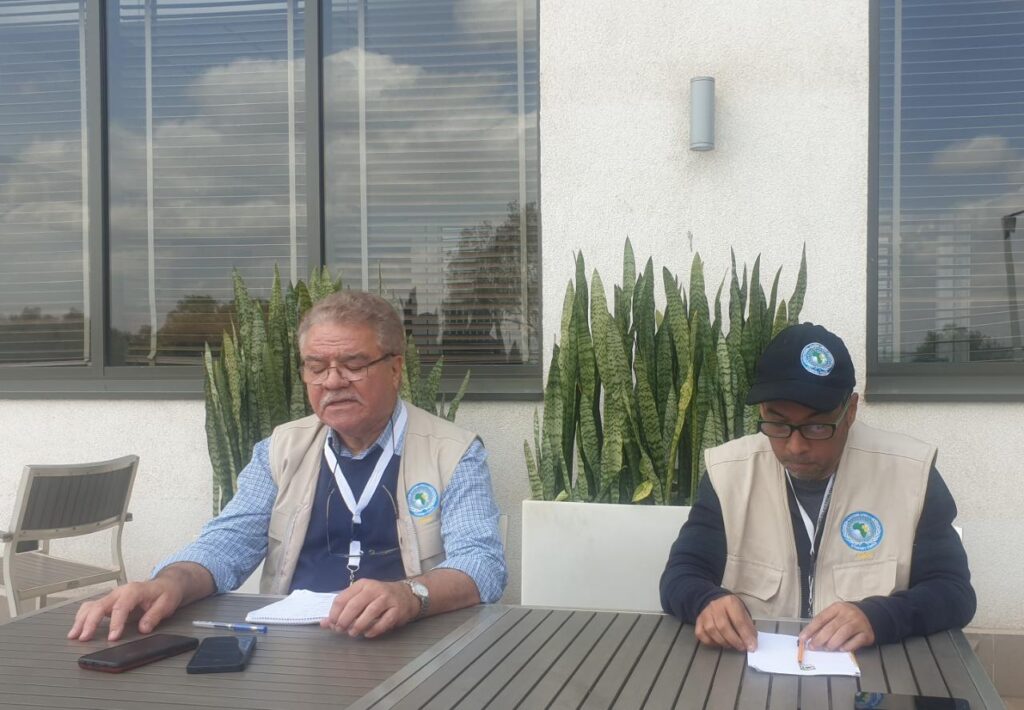 EASF applauds kenya election as most peaceful
Eastern Africa Standby force has said postponed county election wont affect the turnout.
Seychelles Ambassador Claude Movel who is the Deputy chief observation officer said the electoral body have done well ,he said
He urge Kenyans to remain peace until election results are over.
"Election is just a day but whatever we do will haunt a nation forever 'so let politicians carry themselves with decorum when they loose or win ",said Movel.
EASF is covering covering to 10 countues under its watch including Nairobi and Mombasa.