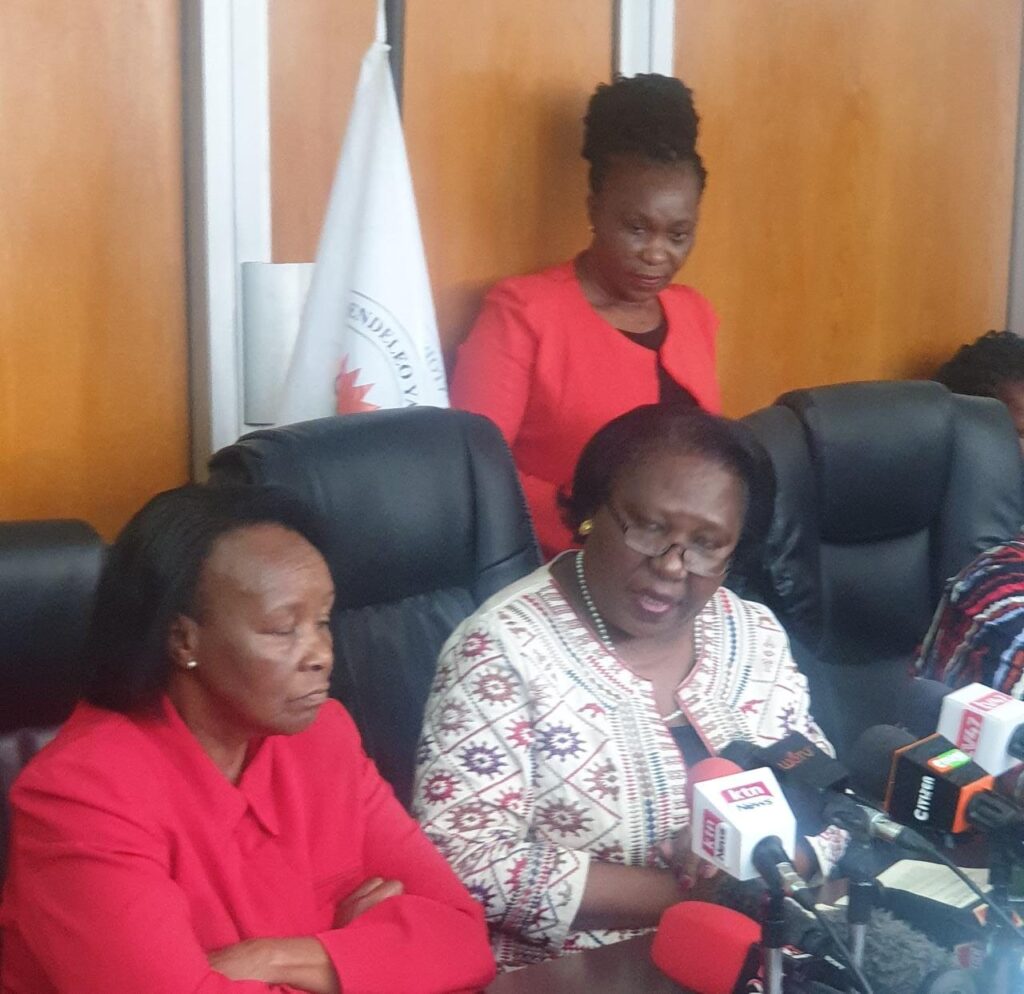 By Ronald Njoroge
Women's lobby organizationsMaendeleo Ya Wanawake on Thursday hailed Kenyan voters for electing women as leaders in the just concluded August general elections.
Chairperson Mrs Rahab Muiu told journalists in Nairobi that Kenya elected more women leaders in 2022 as compared to the 2017 elections.
"We want to congratulate all women who have been elected as governors, senators, MPS and MPs," Muiu said.
William Ruto was declared the winner of Kenya's presidential elections after garnering about 7.17 million or 50.49 percent of votes cast.
Muiu also commended the courage, determination and resilience of all women who stood for elective positions.
"Together we have built stong social and political capital which we will keep on enhancing into the future," she added.
MYWO also said that it will continue to pray for peace and urged all Kenyans to continue upholding peace until everything is concluded.