By Maximilla Wafula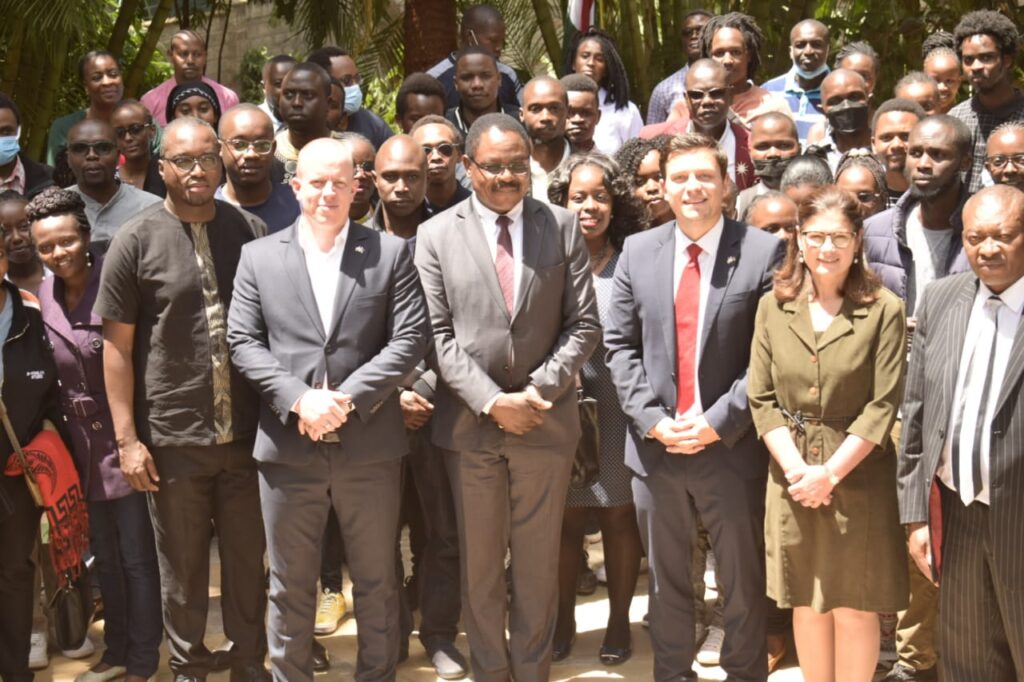 Kenya has thanked the Hungarian Government for providing scholarships to Kenyan students.
Amb. Simon Nabukwesi, Principal Secretary, State Department for University Education and Research said that this year's award marks the highest number of Stipendium scholarship offered to Kenyans.
"In this academic year (2022/23), a total of 200 full scholarships have been awarded to Kenyan students at various education levels that include; Undergraduate, Masters and PhD.  This is significant increase from last year where a total of 100 scholarships were awarded; a clear indication of the strong alliance and partnership between Hungary and Kenya." Nabukwesi said during the occasion of the farewell to the Kenyan students leaving to study in Hungary at the Embassy of Hungary in Kenya.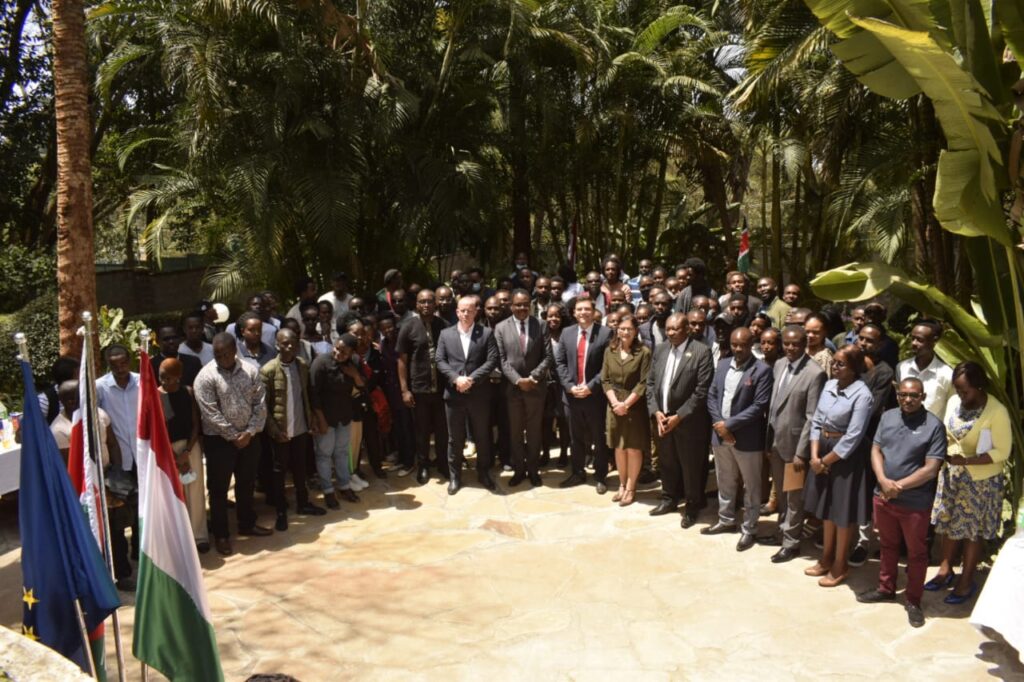 He also thanked the Hungarian Government through the Ambassador for the support you have continued to offer Kenyan Government in her effort to develop a knowledge-based society.
Nabukwesi added that the government of Kenya will continue to support the program and ensure full uptake of all the slots provided.