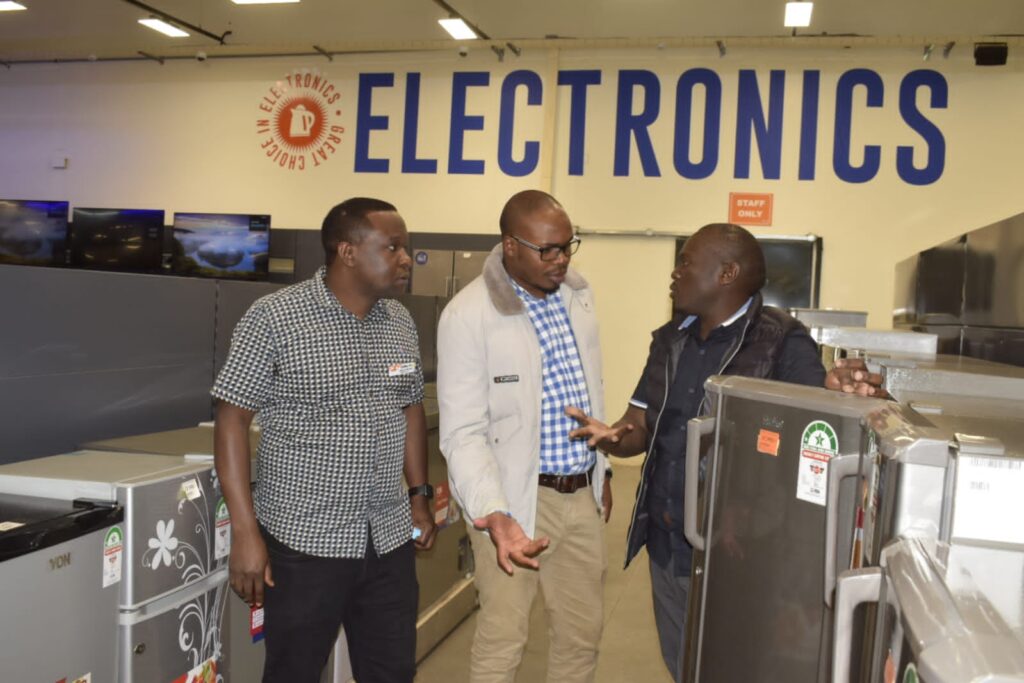 by Maximilla Wafula
The Embakasi outlet located along Road B off Airport North Road just opposite Nairobi Bottlers officially opened its doors in December 2021. At the time of its opening, it covered
27,000 square feet of trading space which has now been expanded to 43,000 square feet.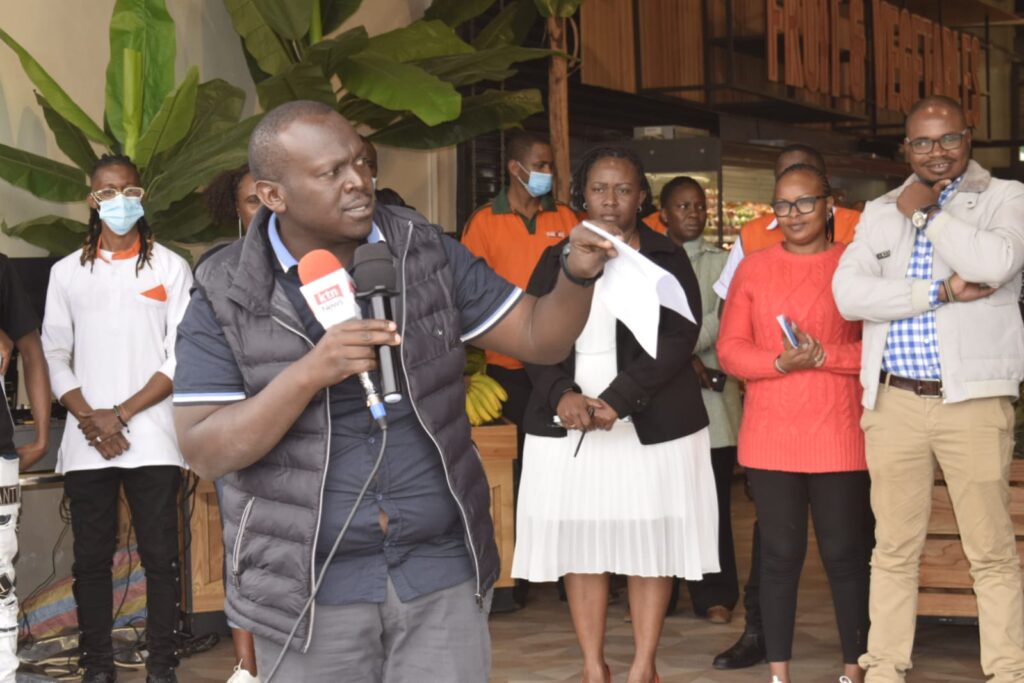 The 7th outlet within the greater Eastlands region has been expanded to accommodate a
wider range of product categories with more emphasis being on electronics, home
appliances, general merchandise and clothing to match up to the world class shopping
experience that the brand has become synonymous with.
"This was always in the plan and from the word go, we were determined to deliver a store
for the Embakasi resident that truly brings the world to them. As a homegrown brand, we
have our customer's interests at heart hence the constant strives to not only meet but
exceed their needs in every way possible. For this reason, we first had the soft launch to
ensure the community here had a piece of their favourite supermarket at their doorstep but
now we are excited to reintroduce Embakasi Nyayo, an expanded outlet carrying all product
categories from fresh, commodities, homecare to electronics and even clothing which
promises each shopper that they will truly have it all," said Willy Kimani Chief Commercial
Officer.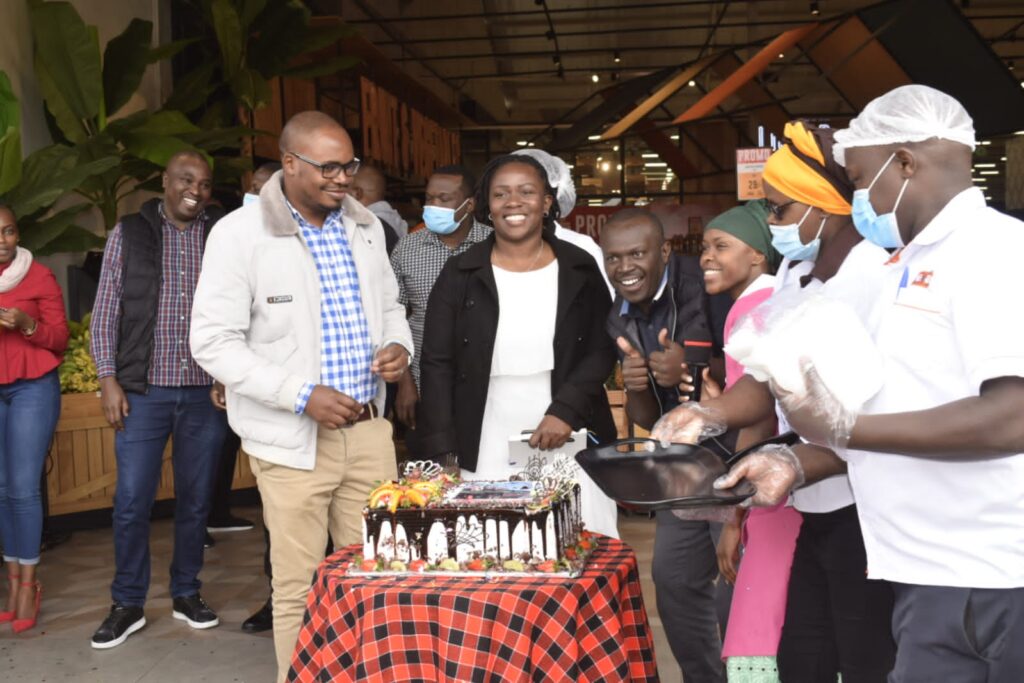 To mark this new development, the retailer kicks off a four-week campaign dubbed 'Have it
All 'which will see to it that there are heavy deals of exclusive offers dedicated to the outlet
to ensure that all who walk through its doors will walk out having experienced true
authentic Kenyan hospitality through massive savings.