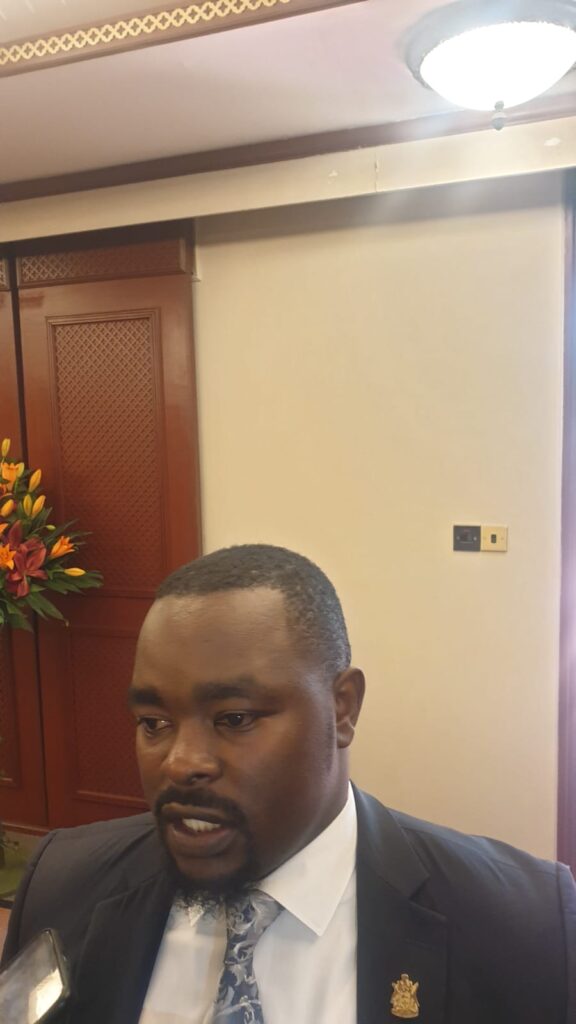 Bh Nicholas Manduku
KUSO have come out to criticise IEBC after the just concluded election ssy it was underperformed.
Kenya University Students Organisation (KUSO) President Mr. Anthony Manyara has said that the large number of petitioners in the supreme court clearly shows that the election was not upto the standards expected by kenyans.
The student leaders have urged the Director of Criminal investigation DCI Mr. Kinoti to commence a thorough audit investigation into the IEBC kiems kits to determine the extent of which infiltration of the presidential results was.
"It must be noted that the IEBC failure to deliver a free and fair election does not only affect the contenders bit also the calender of schools and busineses across the country " ,Manyara said.
"The level of shortcomings coming out from the IEBC is wanting and we urge investigation to be carried out immediately to find the truth ", Manyara said
Mr.Manyara have urged kenyans to remain peace as they wait for the final decision from the Supreme court of kenya.