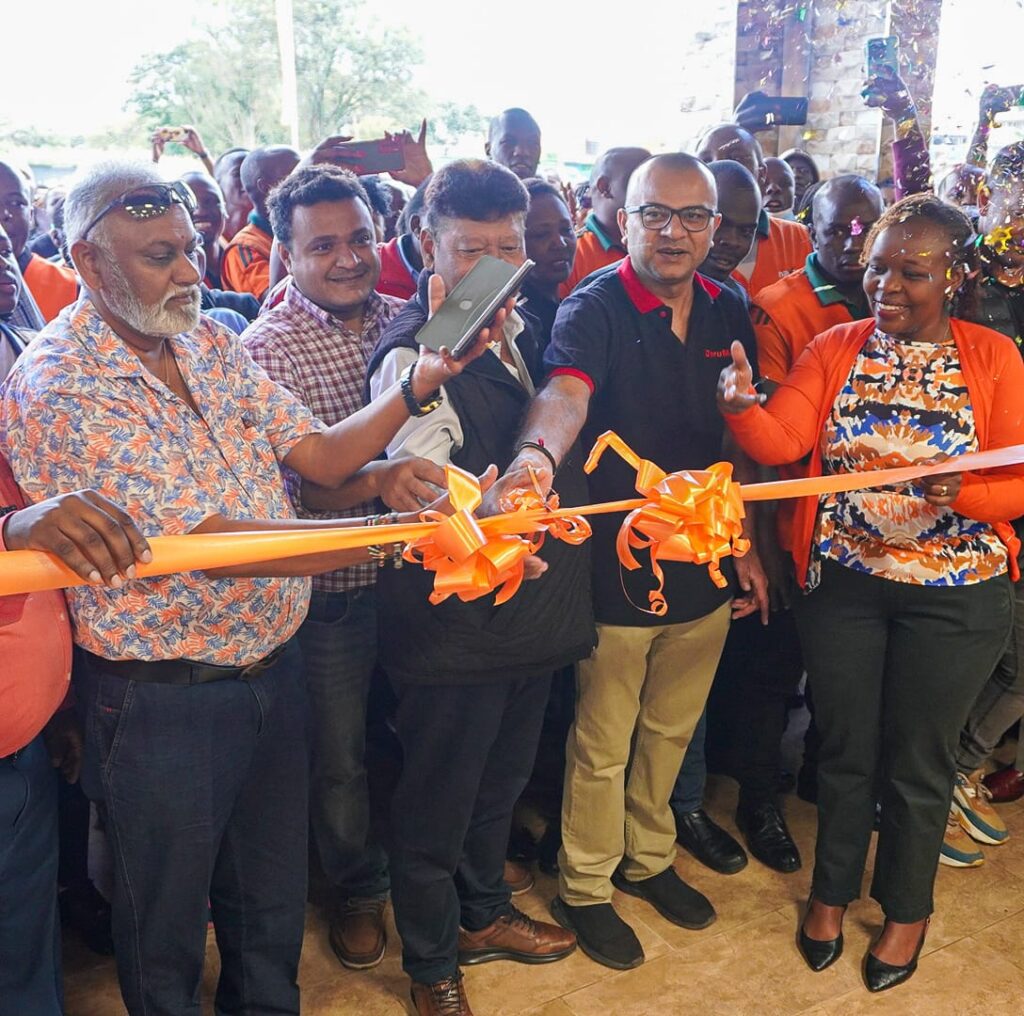 by Maximilla Wafula
Kenya's number one retail chain, Naivas Supermarket will be opening doors of its
newest outlet in Eldoret town
The new store will be the retailers 85th store
in the country and the 4th in Eldoret town. The outlet covering 39,999 square feet of trading space is
located along Stendi Kisa-Yala Road at Elgon View Mall in Elgon View Estate, a suburb in Eldoret.
"We are very delighted to be making a grand return to the city of champions, a town that we as a
homegrown brand take great pride in being a part of. Eldoret has seen the success of three of our
outlets; Referral, Sokoni and the year old, Zion Mall. A factor that influenced this new development.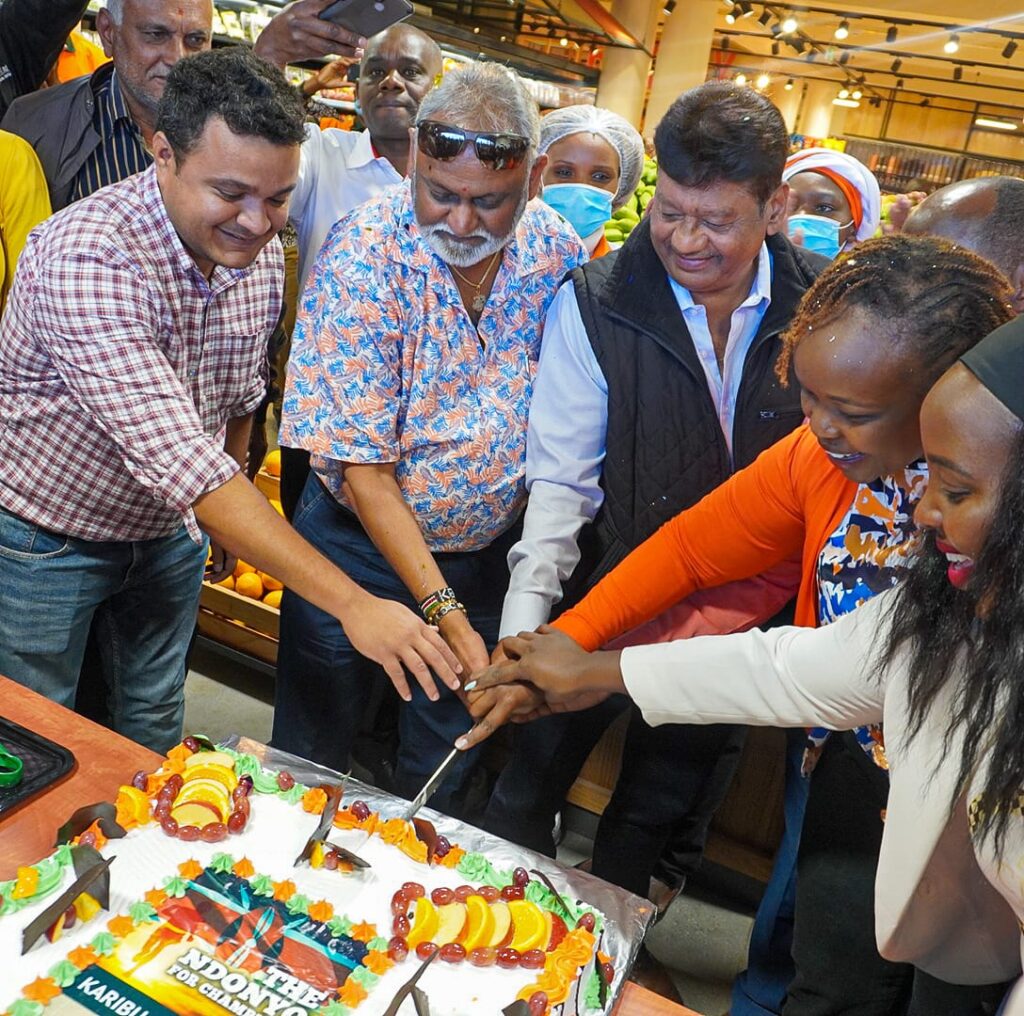 Over and above that, this opening was motivated by the need to continually offer shoppers an
experience that compliments their lives by being a one stop premium shop. Our greatest pride and
joy is that with every support accorded to us as a brand, we get to grow our contribution to the
Kenyan economy by supporting industries, farmers and creating jobs both directly and indirectly,"
said Willy Kimani, Naivas Chief Commercial Officer.
Willy Kimani also added "This new store will deliver nothing short of an authentic Kenyan hospitality
something that is part of our Kenyan DNA, and which underscores our standing as "the ndonyo for
champions". Our customers know that each time they walk through our doors they can trust us to
deliver on our promise; saves you money. This is cemented by our mantra; we exist to make other
people's lives better, which underpins each of our undertakings."
The new store will carry a wide range of product categories including but not limited to fresh
produce, commodities, electronics, and other general products. As is tradition, the retailer will run
exclusive store opening offers to celebrate the milestone with the shoppers who are the true driving
force behind the success experienced in the region.
The retailer has a busy first half of financial year 23 ahead, as it sets its eyes on several store openings
which include Ojijo Road in Parklands, Meru and Ruai.