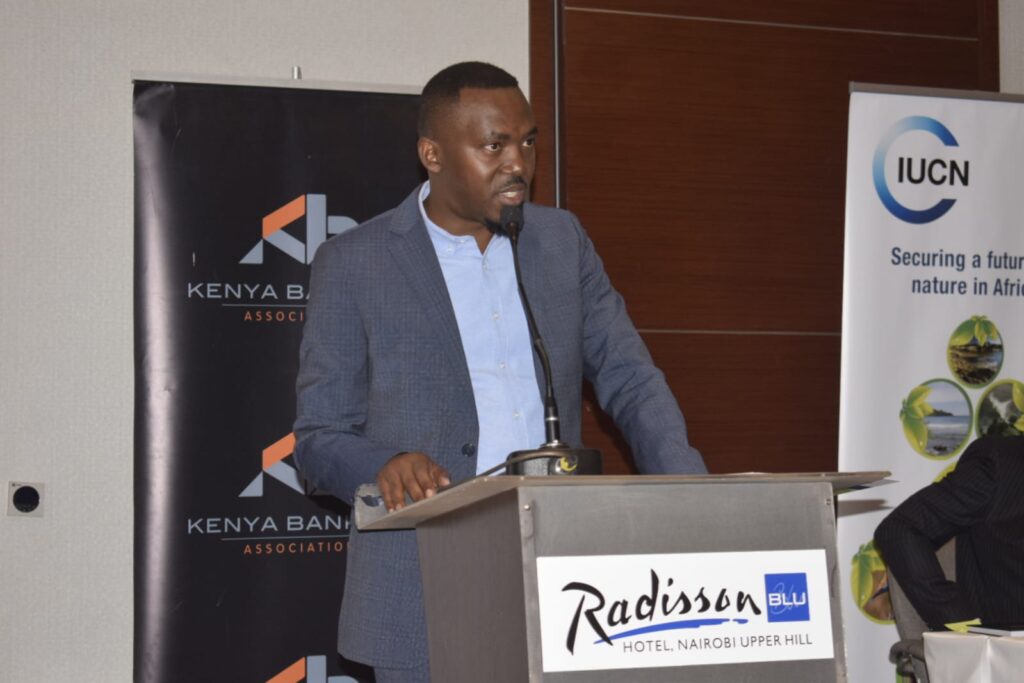 Charles Karangwa, Kenya Country Representative at the International Union for Conservation of Nature (IUCN)
by Maximilla Wafula
Global conservationists on Wednesday said that it will partner with African banks in order to combat climate change.
Charles Karangwa, Kenya Country Representative and Regional Head of Land Systems Africa at the International Union for Conservation of Nature (IUCN) told a banking forum in Nairobi, the capital of Kenya that banks play a critical role in determining how finance is used to mitigate and adapt to the effects of climate change.
"IUCN will continue to explore opportunities to work with banks and other financial institutions to deploy various instruments including green and resilience bonds for the benefit of local communities," Karangwa said during the KBA Banking Research Conference.
Karangwa added that IUCN will contribute to creating awareness and building capacity of the banking sector on sustainable financing principles.
He said that IUCN has already supported the development and implementation of  nature-based solutions  as well as climate related risk management for banking sector.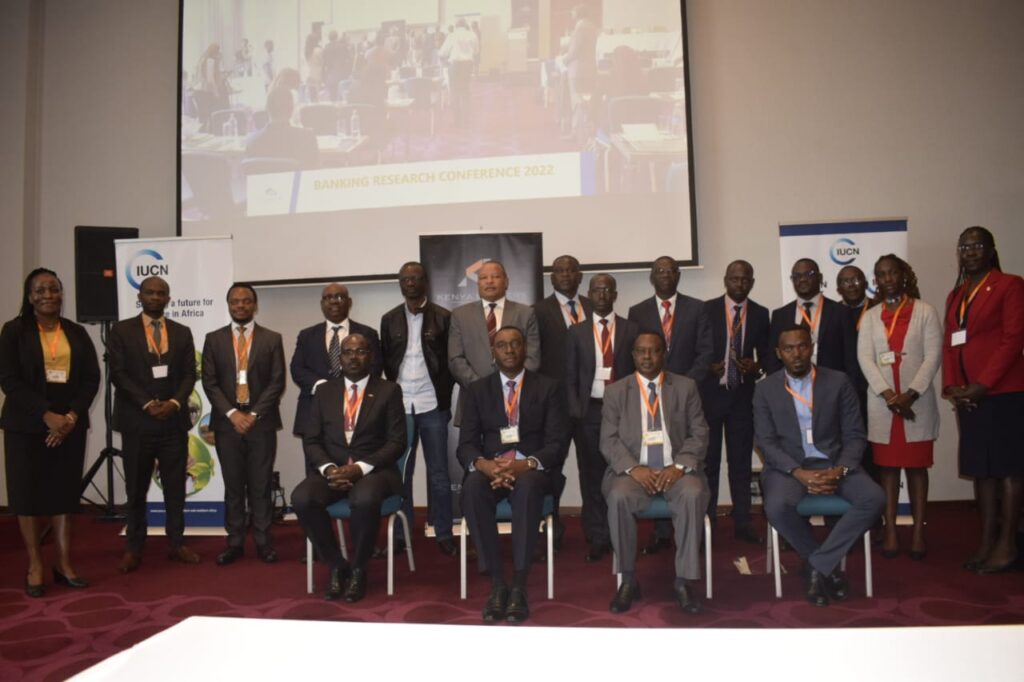 He noted that in recent years, extreme weather phenomena such as rising temperatures and the increasing frequency of droughts and floods are affecting lives and livelihoods in Africa.
He observed that banks have incentives to promote use of sustainable finance given that natural disasters affect infrastructure and other investments funded by banks.
"The financial sector in delivering a net zero biodiversity loss can help reduce and manage natural disasters and related impacts to investments," Karangwa added.