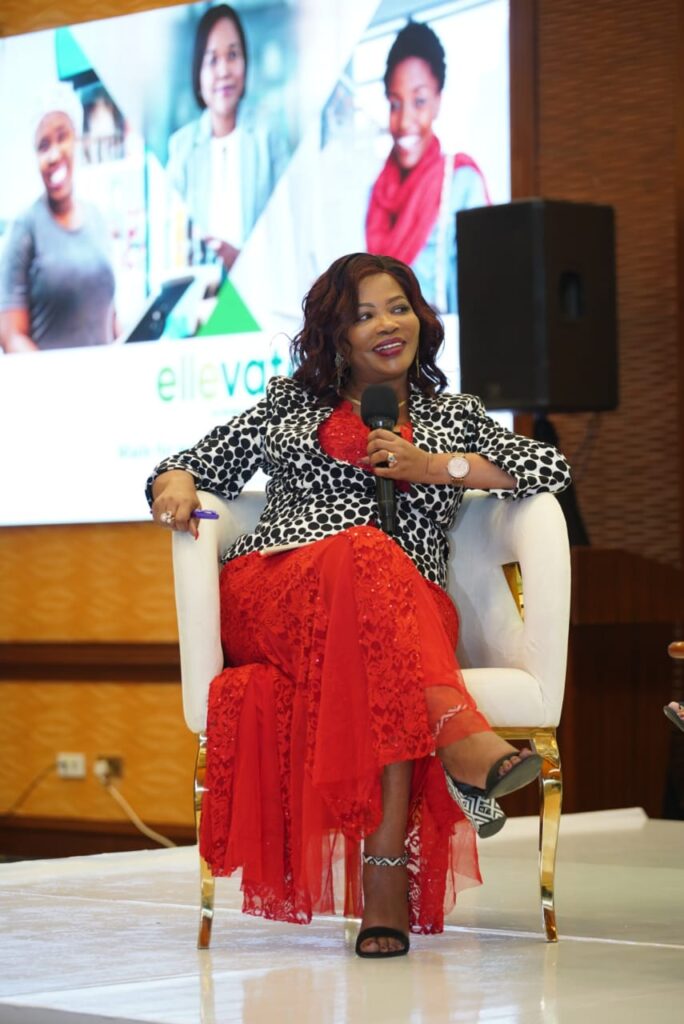 By Maximilla Wafula
Dr. Esther Muchemi
The founder and CEO of Samchi Telecom today spoke in a panel discussion during the launch of ellevate by Ecobank Programme where she addressed women on a largely untapped and underserved segment in the entrepreneur sector.
She also talked how she made her investments early when she spent little money of her savings to establish a Safaricom outlet as one of the early adopters of the network's dealers.
Her friends laughed at her but Esther knew what she was doing, a time when sim cards cost as high as Ksh 2, 500.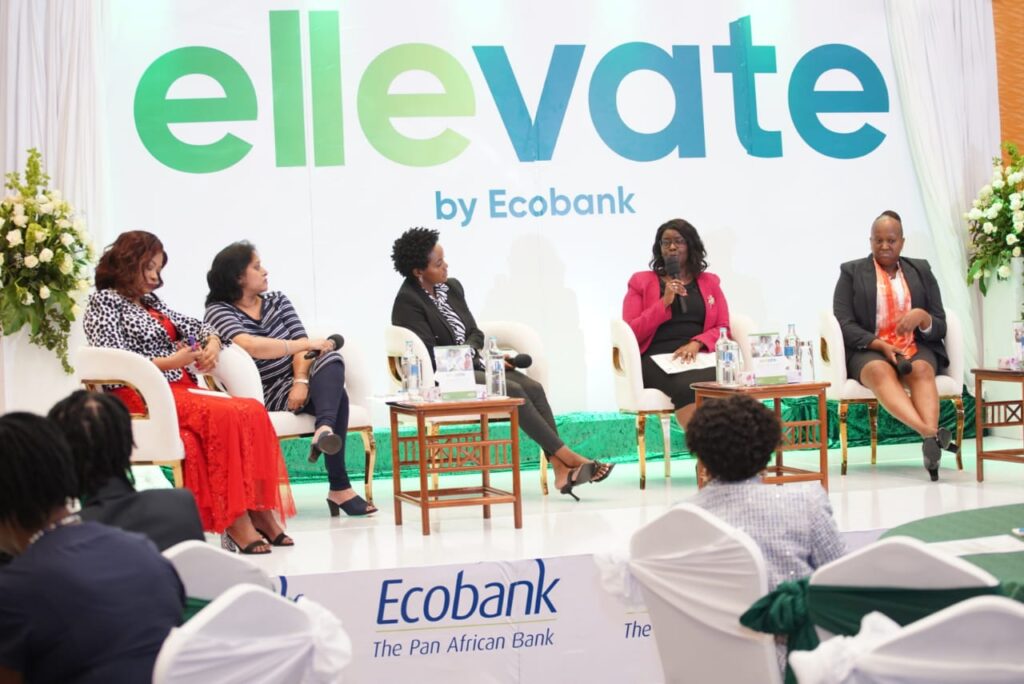 She has been able to recoup the investment many times to build one of the leading telecom dealerships. Her investments now cut across many industries like microfinance, real estate and hospitality where she owns five-star hotels in Nairobi and Mombasa and runs more than 20 Companies under her brand .
Ellevate by Ecobank , which is a flagship Women's Programme, focuses on empowering , growing and supporting women – led and or women focused businesses with the customized financial and value -added solutions that will help them succeed. She added .
In attendance was
Bertha Dena, Board Member Ecobank Kenya Limited, Dr. Esther Muchemi, CEO Samchi Group, Dr. Divya Gandhi CEO, Prime Teleradiology Solutions Limited among others.
Ends .