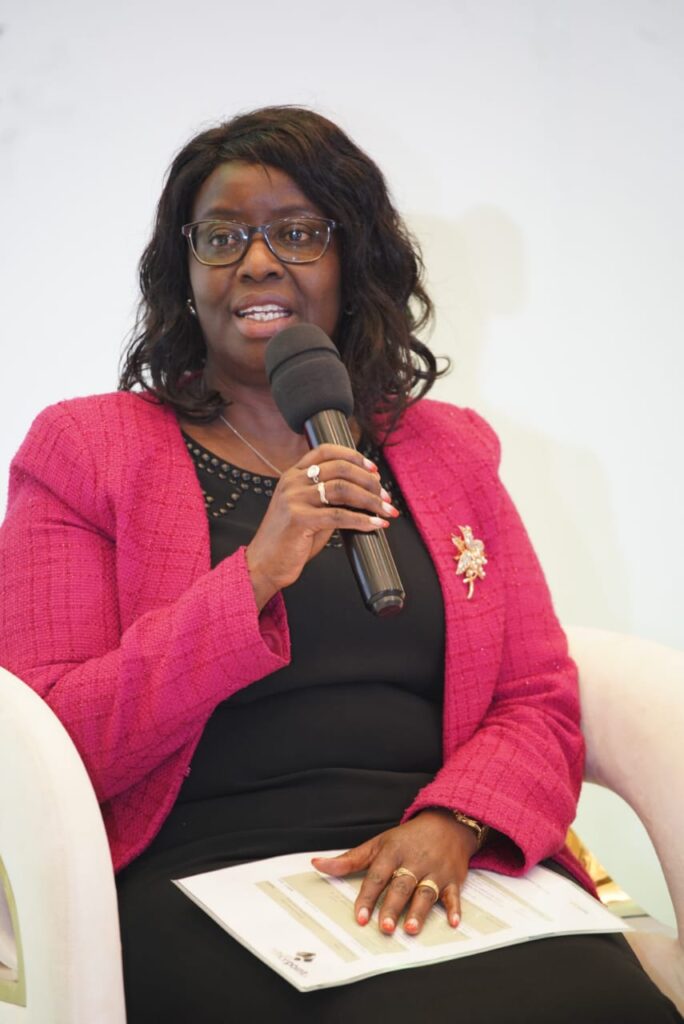 by Maximilla Wafula
Susan Gichia the General Manager, Finance &Administration and a Director of Broadcom Group,
today spoke in a panel discussion during the launch of ellevate by Ecobank Programme where she addressed women on a largely untapped and underserved segment strategically important and huge opportunities in entrepreneur sector. She also shared her humble background in her family that motivated many young entrepreneurs.
Her role in financial management includes planning, organizing, measuring and controlling the organizations resources focuses on achieving the organization mission and vision.
With 27 years experience in diverse Industries, Susan has been involved in financial management for societies, non-governmental organizations and profit making institutions. She has extensive knowledge of product costing and pricing , project accounting, micro finance accounting, statutory requirements, taxation matters & international standard financial reporting.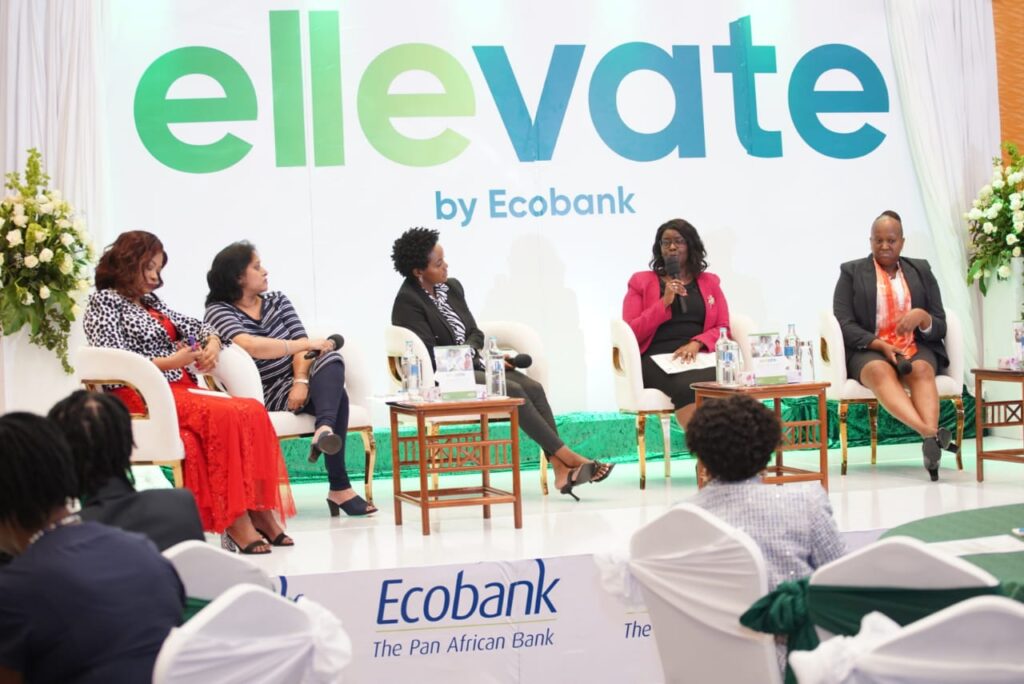 Wahome owns more than 12 companies and plans to venture into solar business.
Susan also offers support in administration. Her main objective is to exceed both internal and external customer expectations through best practice processes and procedures yet achieving optimal financial results and ensuring growth and innovation.
She is a Graduate of Strathmore University and a member of the Institute of Certified Public Accountants of Kenya (ICPAK).