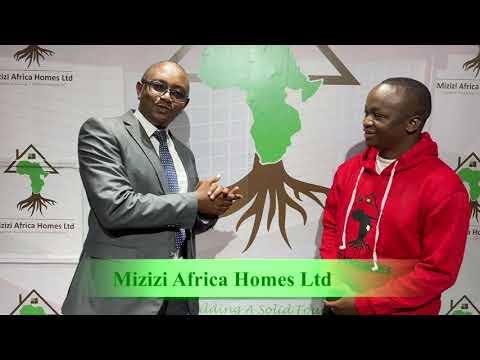 by Jeff Kizilah
Mr. George Mburu Mizizi Africa who started his property development in
2019 says it has not been smooth sailing, but the real estate sector is the next big thing.
Mr.Mburu is among the aggressive property investors in the market.
Now Muzizi Africa controls around 200 to 300 properties units in Kagundo,Kiambu and Kilifi county.
"We use almost 90% locally based materials and import less,in away to upgrade our local market ",he added.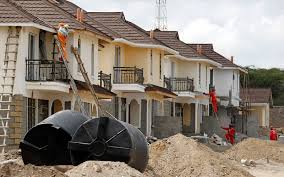 He says the plan is to diverse their properties developedment with an affordable price across the country.
However the price of land and cost of construction have up but Mburu says that will be sorted as things goes.
He says tye pandemic and election period have taught developers lessons to be flexible when dealing with investments.
He says even though the cost of living might eat into money ment for investment, it would be worthwhile to invest when things are tough because the fruits will be sweet.
Mr. Mburu says things are beginning to look up and people are still buying houses.