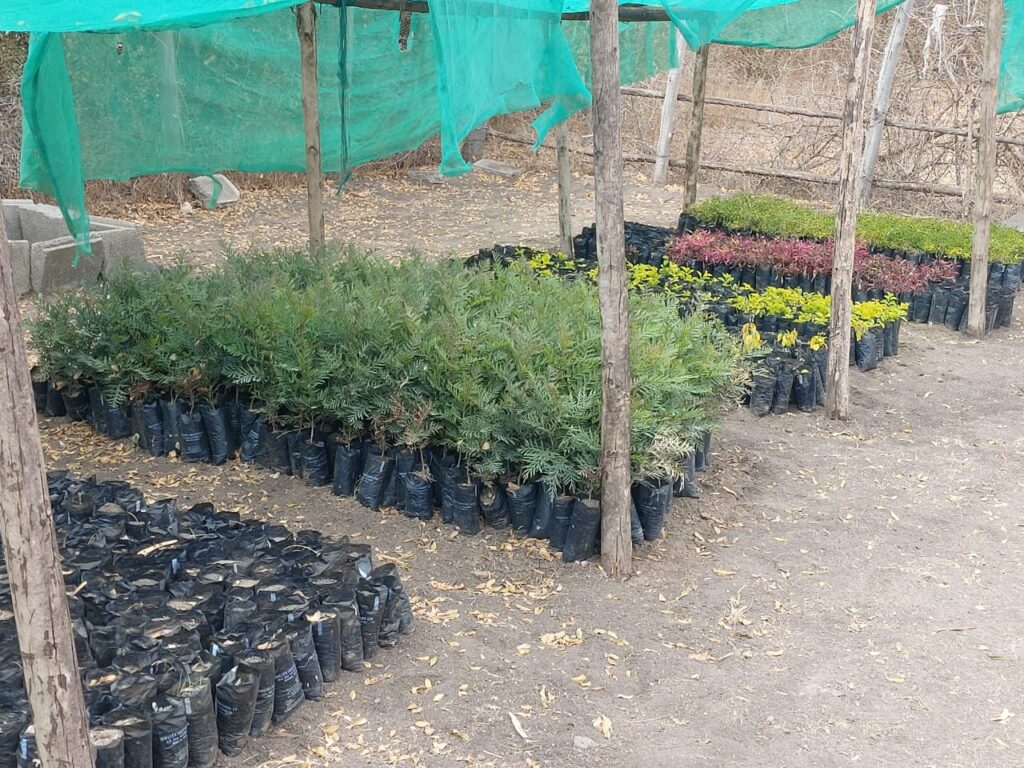 By Maximilla Wafula
Women Entrepreneurs, Bernadette Owino has urged Kenyans to plant trees in order to combat climate change.
"People should  be taught to plant more trees. It attracts more rain while trees ensure that the soil will not be eroded," Owino said during the ECOBank  Ellevate launch.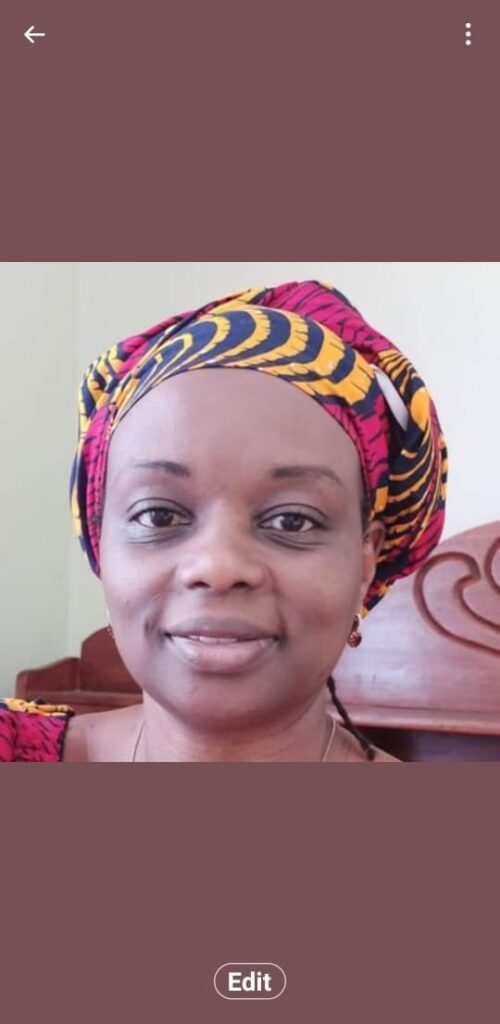 She said that even as farmers cultivate food crops they should plant cover crops in order to protect their soil fertility.
Bernadette Owino, who was in formal employment, decided to take a leap of faith and engage in farming as an enterprise.
She currently has tree seedlings for sale at her farm in Kitengela.
Owino has 1,500 grevalia and 1000 melia seedlings ready for purchase.
She noted that trees have value as they can be sold for timber in 10-15 years for between 3,000 shs and 7,000 shs each.