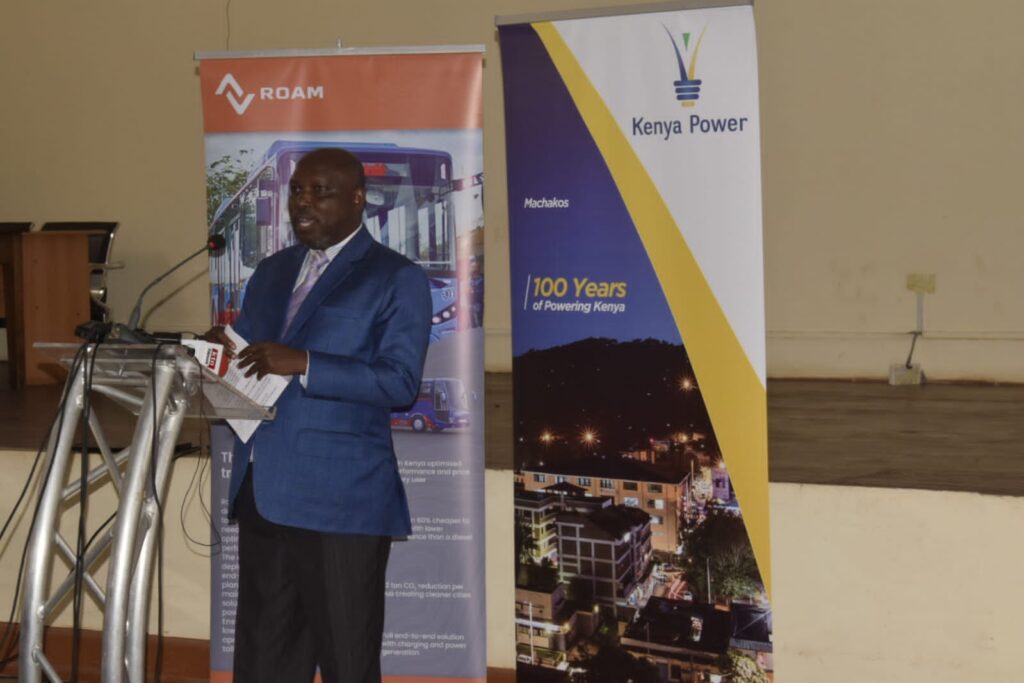 by Maximilla Wafula
The Deputy Director of Climate Change Negotiations and Finance|Climate Change Directorate
Ministry of Environment and Forestry
​Michael Ochieng' Okumu
on behalf of principal secretary, environment and forestry Dr. Chris Kiptoo, CBS , today launched the First electric mass transit bus operation in Kenya by ROAM . He emphasized on the need to cut down greenhouse gas emissions globally due to increase in the intensity and frequency of climate change impacts occasioned by global temperature rise threatening to exceed the threshold 1.5C above pre- industrial levels .Kenya is leading in many ways in addressing climate change by putting place the necessary legal policy and institutional framework for climate action.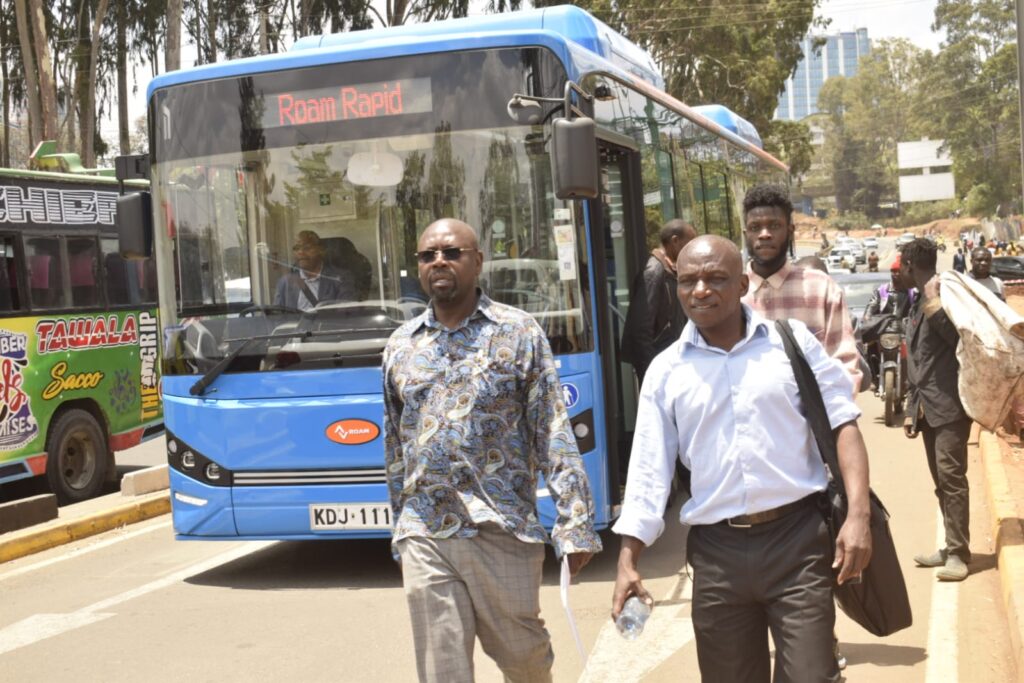 Kenya has chosen the low emission climate resilient development to contribute to the global emission reduction , Kenya's National Determine Contribution (NDC) to the UNFCC committed to a 32%GHG emission reduction by 2030 .
Transport sector, which currently accounts for a bout 12%of Kenya's green house gas emissions and 45% of GHG emissions of Nairobi city is a priority NDC sector for the country. The sectors emissions are projected to rise if nothing is done rapidly. This emission growth dilemma is due to natural population growth and development that increases the demand for transport especially in urban setups like Nairobi city.
Further over , millions of Kenyans living in major cities and towns are directly exposed to toxic emissions, mainly from motor vehicles . Whereby, air pollution causes death and increase illness such as heart condition, respiratory ailments, brain damage and cancer .
The options available to arrest the anticipated emission growth and air pollution impacts include Non- Motorised Transport (NMT) and mass transport options such as Bus Rapid Transport (BRT.), the government has provided the appropriate infrastructure, such as pedestrian walkways and cycling lanes a long all newly constructed urban roads .For Bus Rapid Transport (BRT) , the government is working on providing infrastructure to facilitate the construction of segregated BRT lanes along major commuter routes in Nairobi city at different levels of implementation .
To leverage this , electric mobility such as the one by ROAM Electric that we are launching today , is critical on reducing the carbon footprint of Kenyans commuters , zero emissions buses are, therefore a pivotal add – on to the BRT road infrastructure.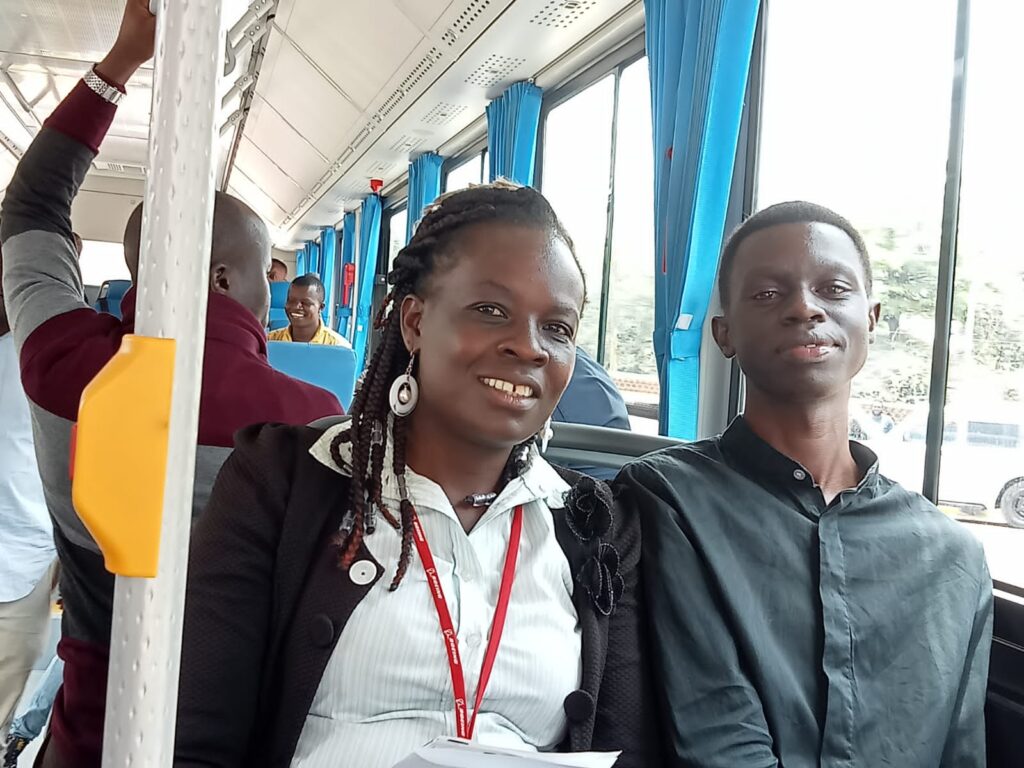 Benefits of this transport option are massive. Noise and air pollution are eliminated. This will make Nairobi be of the healthiest cities to live in on the globe . The electric bus also needs far less servicing , lubrication or maintenance than traditional diesel bus, ensuring uptime is maximised , and maintenance costs are kept too.
County will save up foreign exchange used in importing diesel but utilise local electricity improving national business cash flows .
Today marks a historical event by launching the first fleet of fully electric Rapid Transit Buses by ROAM Electric for contributing to the shift zero an emission public transport system. The buses can carry 77 passengers , both seated and standing, travelling 360 km on a single charge when fully laden . It has priority seating for the elderly and disabled and has a dedicated wheelchair area with an access ramp .
Air conditions is clean and charges directly from the power grid or solar system.
Ends…