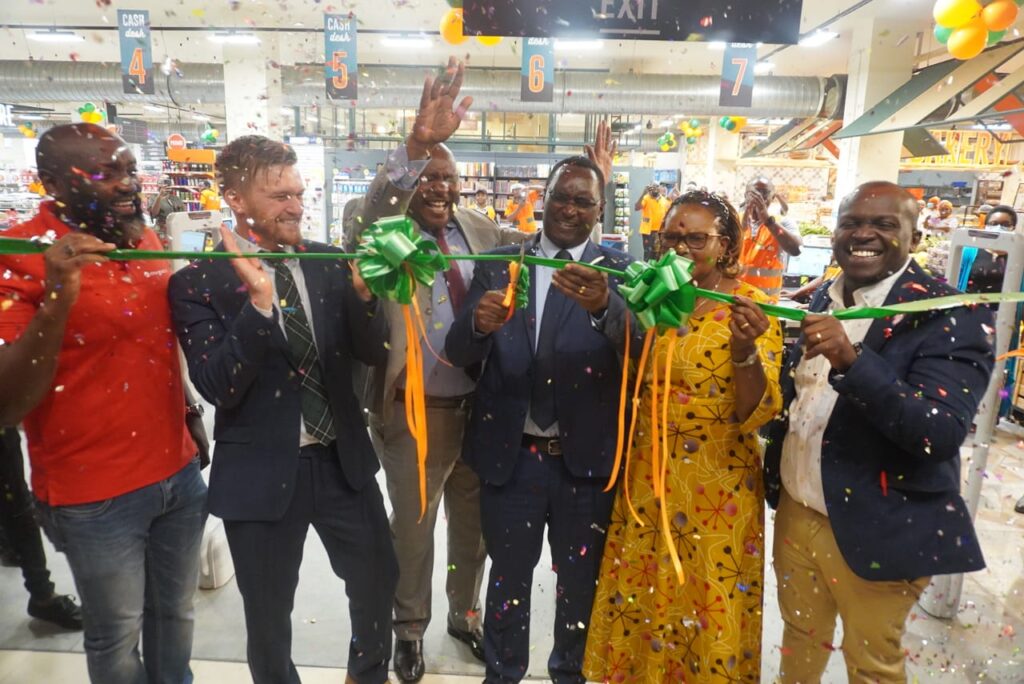 By Maximilla Wafula
Today the Leading retailer Naivas Supermarket makes a grand maiden entry into Meru town. The retailer opens its door to this 86th outlet at Greenwood Mall in Meru Town.
The new outlet foodmarket and the first Naivas outlet in Meru County, covers 34,000 square feet
of trading space. The foodmarket concept guarantees an aesthetically pleasing shopping experience
in line with Naivas mission of offering a world class shopping experience.
"You requested, we heard you and we are finally here. They say good things take time, this branch
has been a long-standing request by our shoppers, and it is for this reason we had to take our time to deliver an outlet that not only speaks to the needs of Ameru people but one that will exceed each one of their expectations. For us, it is not just about providing a platform for retail trade but complementing the lifestyles of those who seek our services by offering an experience through our excellent product selection delivered with a touch of authentic Kenyan hospitality," said Willy
Kimani, Naivas Chief Commercial.
"This opening comes at a very exciting period and at just the right time to join the Kikwetu
Campaign dubbed Kikombe Kikwetu . The campaign will see to it that as we mark the FIFA World Cup 2022 and approach the festive season our customers are well stocked and set to host the sherehez with friends and Family.
Chief Commercial Officer Naivas Willy Kimani – recognizes the presence of Executive Director Real estate, Fusion Capital , James Maclean, Supplier representative Mwenda Thuranira and the Chief Guest Kenneth Gitonga , CEO Meru Central Diaries LTD.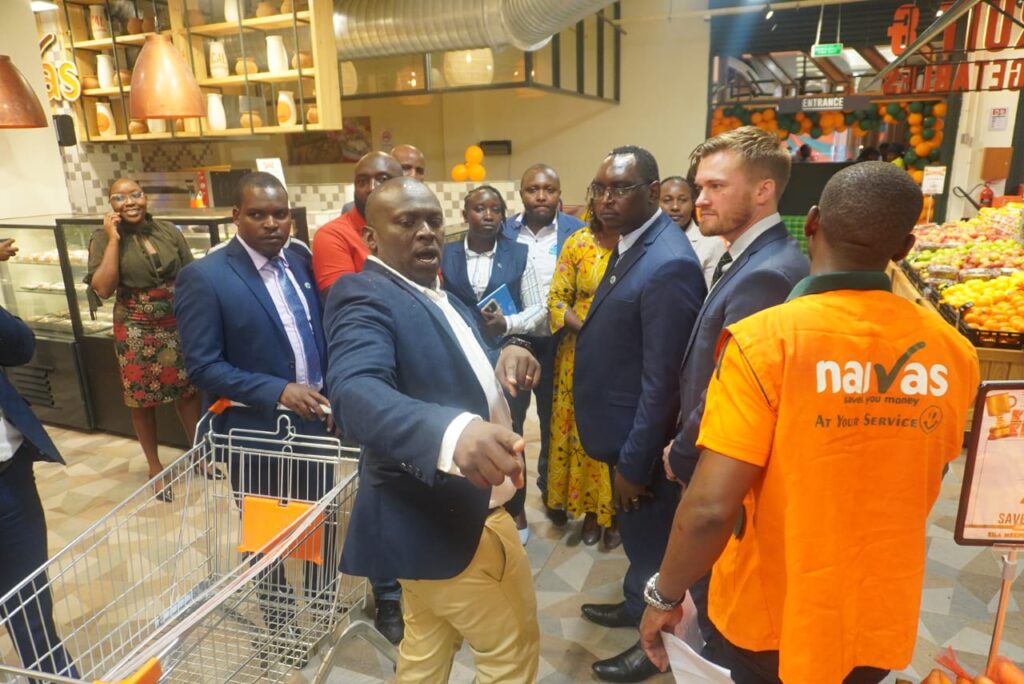 The retailer Naivas Supermarket has amazing offers across all its stores for all our
shoppers and for our Reward Cardholders , we have amazing giveaways including vouchers ,World
cup merchandise and of course the signature Naivas G.O.A.T," concluded Willy Kimani.
The next store in line of being opened include; Kahawa Sukari, Ruai and Ojijo
Ends