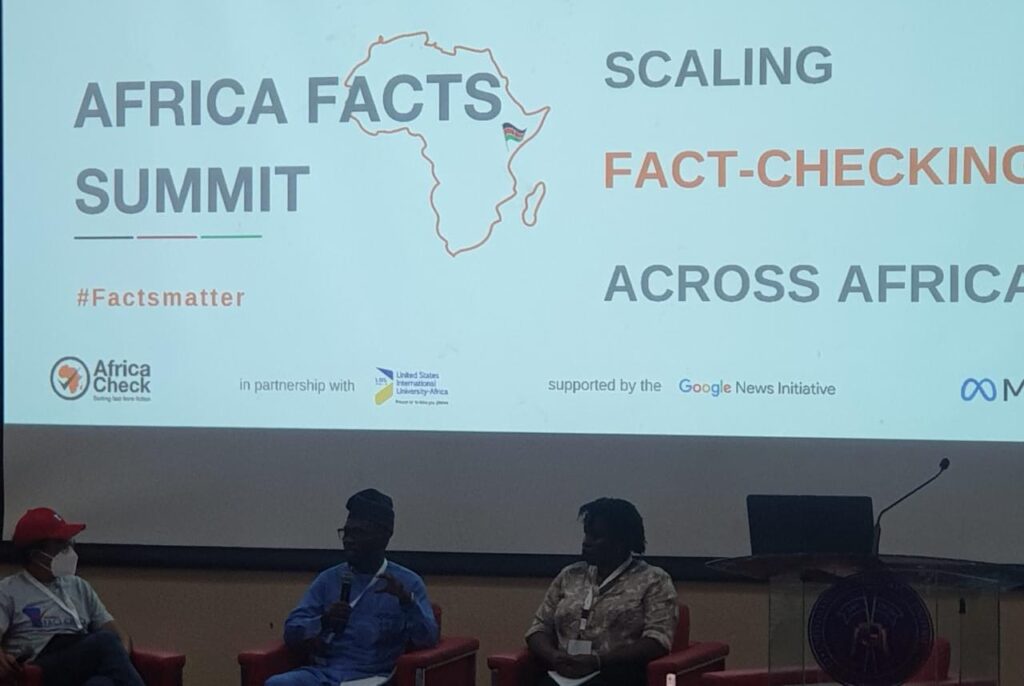 By Jeff Kizzilah and Nicholas Manduku
Guardian founder ones said, " Opinion is free but facts is sacred,"
The latest research done by the media practitioners says Africa media attracts more of the readers when they share misformation stories without facts.
Speaking during the African Facts Summit in Kenya, Mr.Ezra Chiloba ,The Director General Communications Authority of Kenya the African media companies need to focus on much training to enssyre there is a fact check before z story is shared to the readers or listeners around Africa," he said
He said as the world going through a digital revolution,theirs a need to set a training media literacy strategy or a curriculum to build a capacity withinthe media.
The Africa voters depends highly from the Media information and everything is always true to the common citizen,he adds
Mr. Chiloba has say they are working with media stakeholders campaign that is going to carryout training media in collaboration with the Media Council of Kenya to torn down the misinformation sharing.