by Maximilla Wafula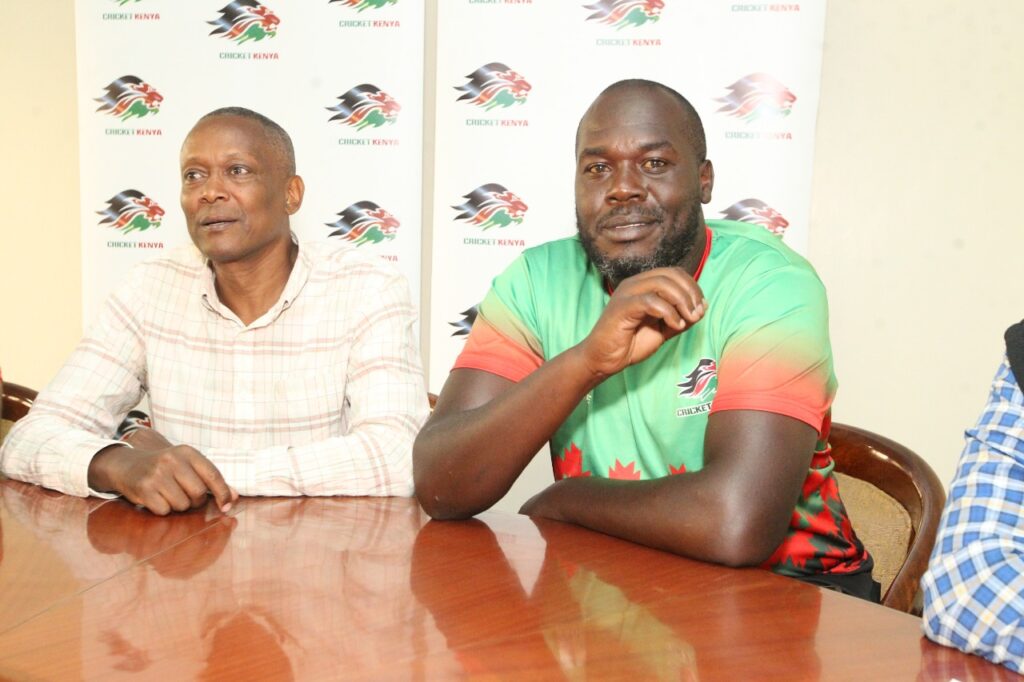 The Cricket Kenya interim selection committee has this afternoon, announced the
Senior Men's National Cricket Team to Kigali, Rwanda for the ICC Men's T20 World Cup Sub Regional Africa A Qualifier.
The tournament is scheduled to take place in Kigali, Rwanda on 15th – 26th November 2022 in a round robin format and is the first step towards the 2024 ICC
Men's T20 World Cup.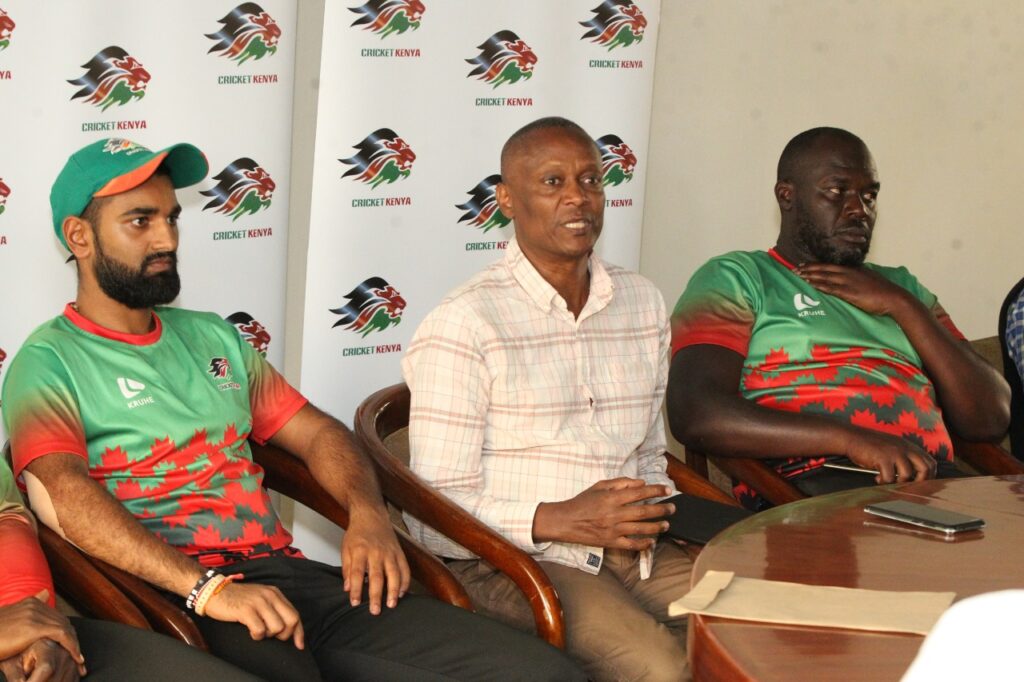 The top two teams from the tournament will join the winner and runner up of the Africa Sub Regional Qualifier B tournament (1st-9thDecember) in the Regional final alongside Namibia, Uganda and Zimbabwe.
The top two teams from the Regional event will proceed to the World Cup which will be hosted by West Indies and the United States.
As the first step in a robust bid to get the game of its knees, the Selection panel has
appointed a new captain and vice-captain to lead an integrated team of experience and
upcoming talent.

The team has been in camp for the last two weeks at the Nairobi Gymkhana, in
readiness for the task ahead and we are confident that they will put on a good show.
Ends ..