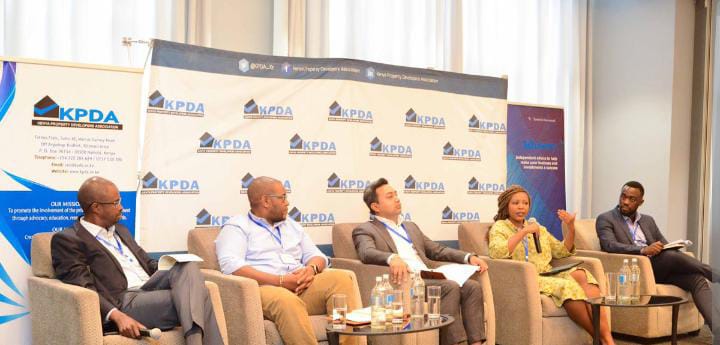 by Jeff Kizzilah
The Kenya Real Estate market is still not sufficient. A good number of end users still do not have the information of who to trust and who not to in the industry. This network event is a first step in the right direction.
The Property Homes Expo bring key players in the market together especially Real Estate Agents and Developers and allow the public to come and get informed from the right people in the market.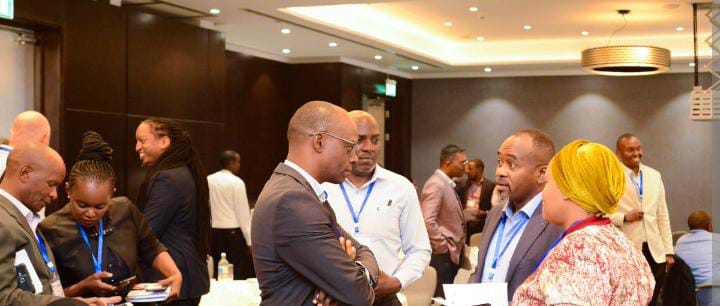 On 2 Dec 2022, to connect and network with reputable players in the real estate sector and foster lasting business connections.
" This real estate market is has not been invested enough,we have many investors who are ready to invest but they don't get permit to realize it,but now we have the platform to ensure that happens," CS water said.