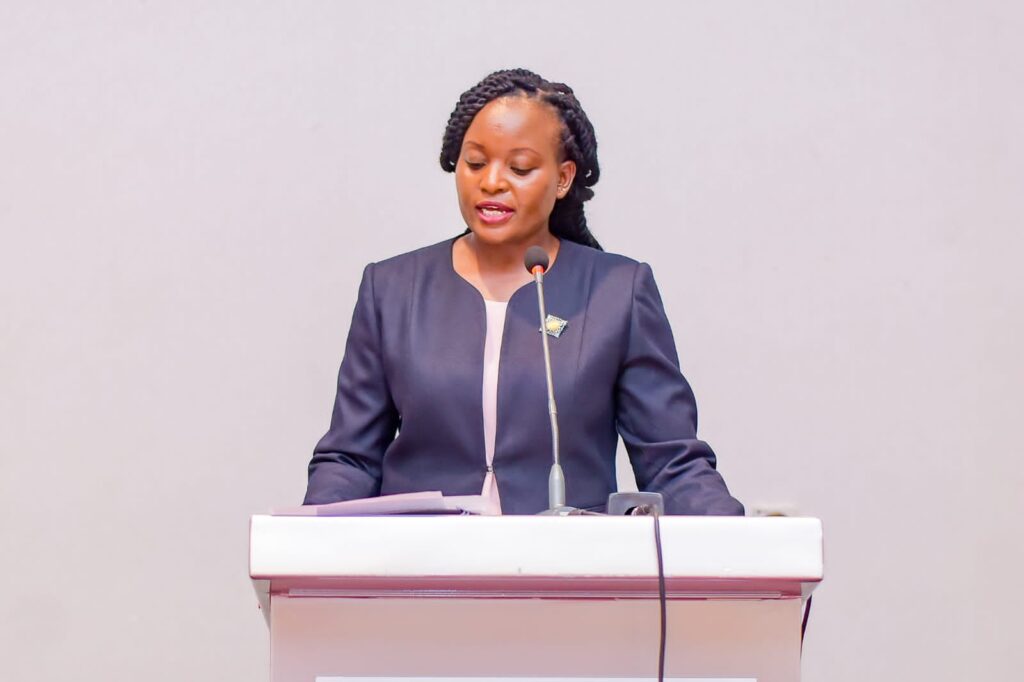 by Maximilla Wafula
Presidential Advisor on Women's Rights. Hon. Harriette Chiggai (CS) during the Consultative Forum on Women's Rights held at Radisson Blu , appreciated the currenty Government for creating the office of the Women's rights advisory in the presidency and elevating it to the status of a Cabinet Secretary, and further trusting a Woman to spearhead the docket.
In this capacity , as long standing members of civic society and as key promoters of Women's Rights in Kenya , is that this is just the first meeting of its kind with a Series of many more to follow. We can work for women and girls inclusive of the boy child in this country.
The presidential plan for his administration has put women front at the centre of the transformation agenda . It is the solution that we seek to foster a healthy and wealthy nation for posterity.
I believe in making incremental progress .Change is both a radical rupture and a series of small consistent steps that lead in the right direction. Creation of the office of the women's rights advisory was such a radical rupture in the case of gender equality and inclusion in Kenya .
Let us always remember a famous quote "service to humanity is service to God " embrace dialogue and negotiation as our mode of interaction breeds more problem solving solutions .
The pending two – third gender rule legislation, we have women suffering discrimination in the public service as well as the private sector, both in finding work placement as well as getting promotions on the job . Cases of gender based violence , sexual offences , Female Genital Mutilation , our task is to reduce them to the size is a laundry bucket.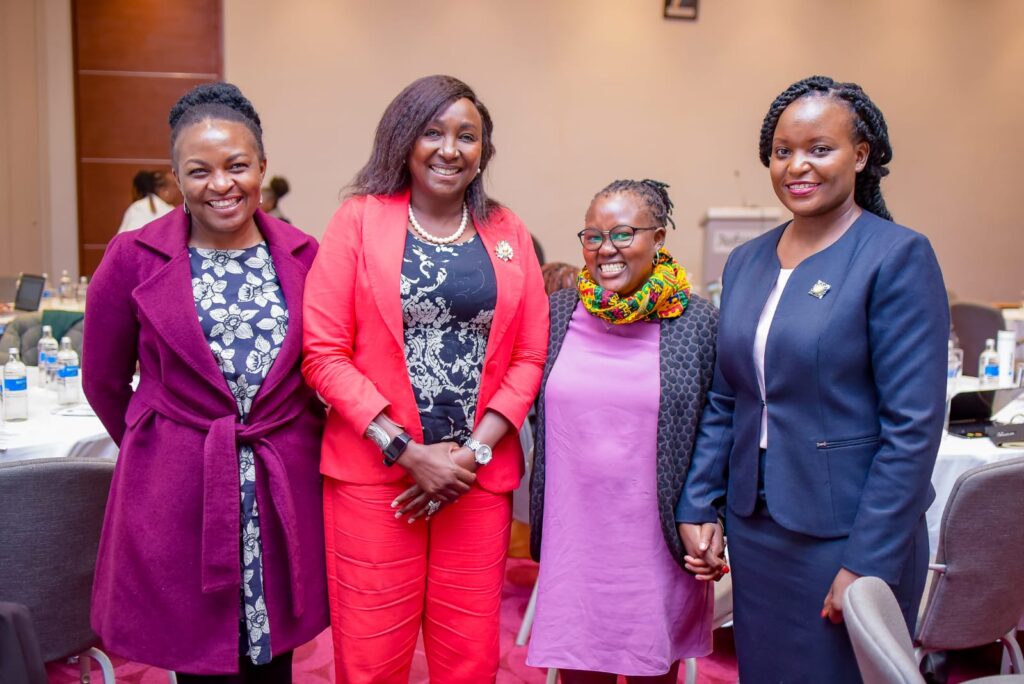 Alloy my office to be your voice . My voice will, as required , coordinate and implement the work you all do on daily basis in relation to achieving Women's Rights in Kenya .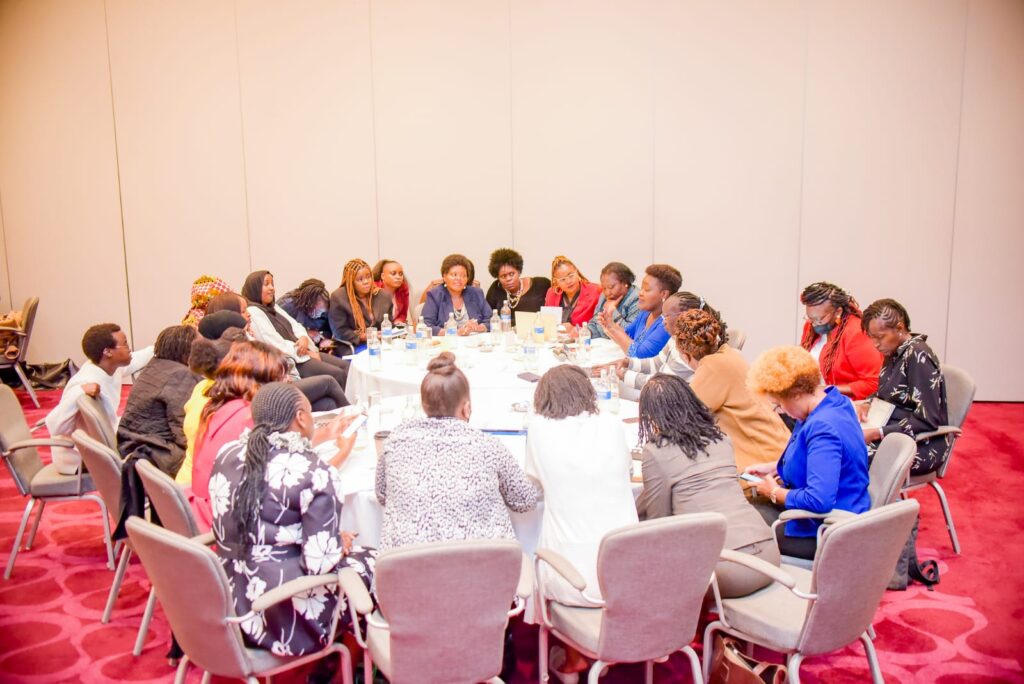 Finally let's always applause the many women in the past who gave their lives in championing for women empowerment indeed their efforts can never go unnoticed .
Ends.