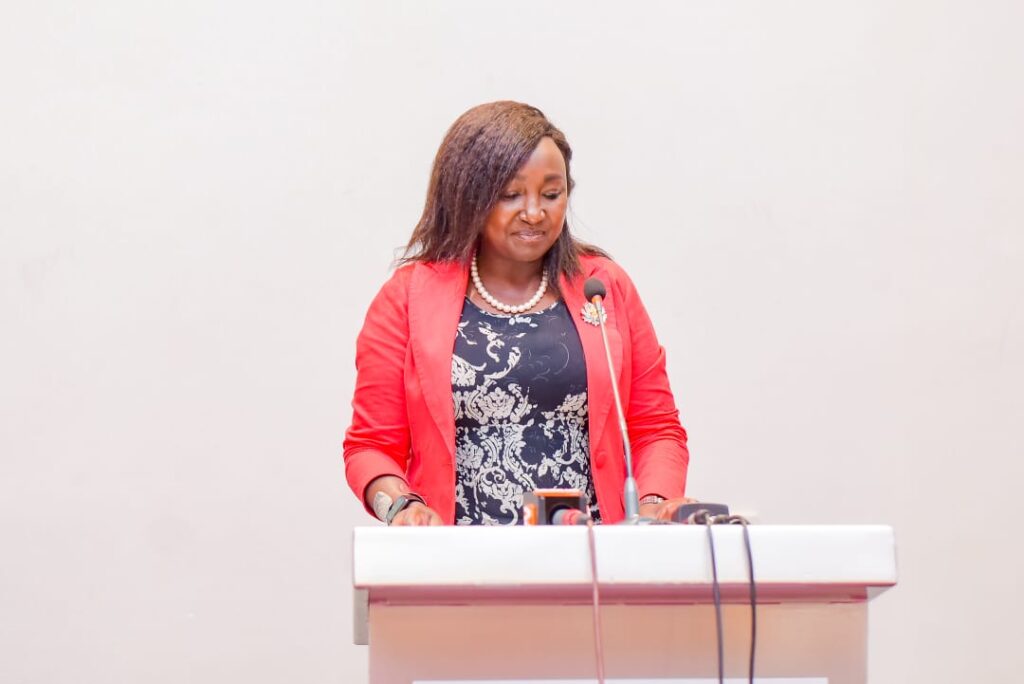 by Maximilla Wafula
Deputy Speaker of the National Assembly of Kenya , Woman Representatives for Uasin Gishu county
Gladys Jepkosgei Boss Shollei today at Radisson Blu during the first women rights serving organisations in Kenya , Congratulated Hon. Harriette Chiggai ,Women Rights Advisory to the President of Kenya . She felt honoured and humbled at the same time that she was invited to give the key note address in this very important Convention.
Gladys Boss Solei thanked His Excellency Dr. William Somei for the creation of this post , and for the appointments of a good number of Women into his Cabinet .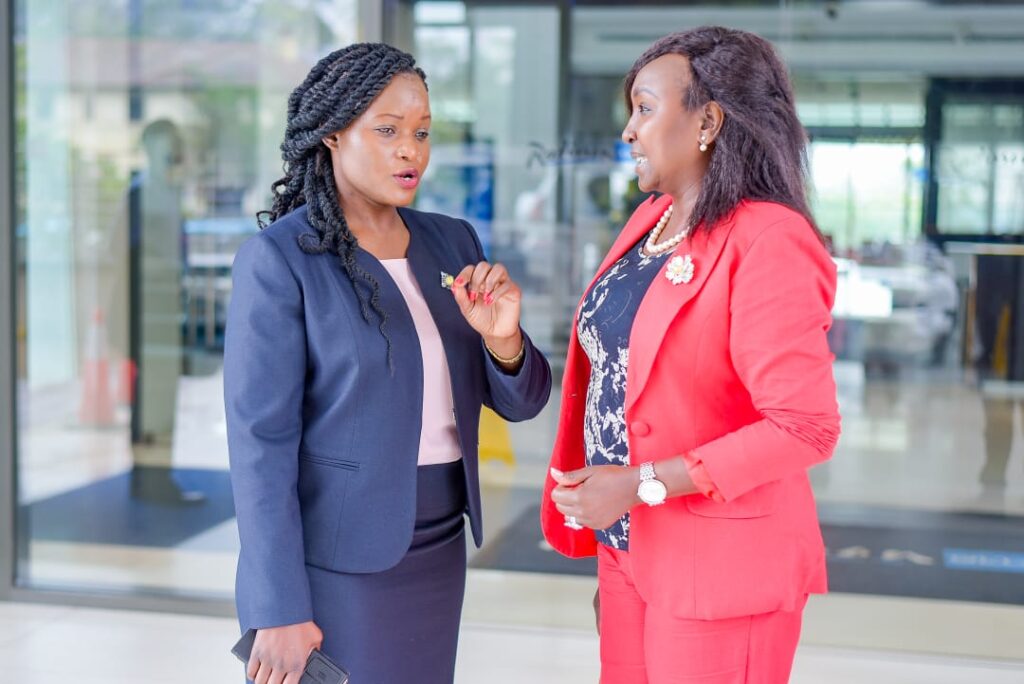 The creation of the office of Women Rights advisor to the President , was an important step towards inclusion and equality of women in Kenya , as it will ensure a high – level advocate of Women rights , whose focus will remain on the women rights issues at hand , and they are many including Gender based Violence, Female genital Mutilation , Child early Forced Marriage , name them . Speaking on the Reproductive health of Women , it is still elusive that two women recently died at Childbirth .
The constitutional threshold that needs to be achieved in both appointive and elective positions under Article 27 of Constitution 2010 , the 12th Parliament adjourned before the amended of the Constitution to achieve the not more than two third gender principle .Therefore we will push for the amendments to suit equality and inclusion in all sectors . Solei said .
The Kenya Kwanza government, has assured the access to financial services through the Hustler fund . Success in economic development depends upon a partnership between government and its people, therefore we must trust that the Kenya Kwanza government will achieve this Partnership .
We need to work towards a democracy where people , not money matters , all we need as women are ideas and mobilize our secret weapons.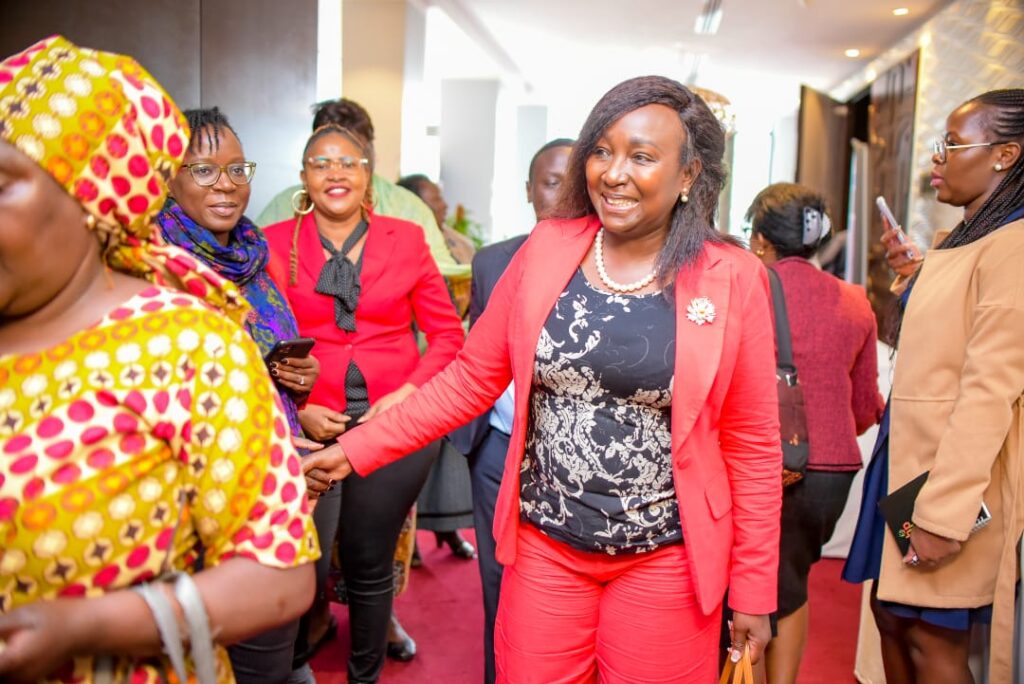 Kenyan women must lead in making change in inequality and discrimination . The future is always a dance between patterns and events .
Lastly the Deputy Speaker of the National assembly promised to lay bare both offices to be used for the service and the emancipation of Kenyan Women in making and Causing Change . She will work closely with Hon. Harriette Chiggai, all the women and supporters of women in their respective organisation.
Ends….