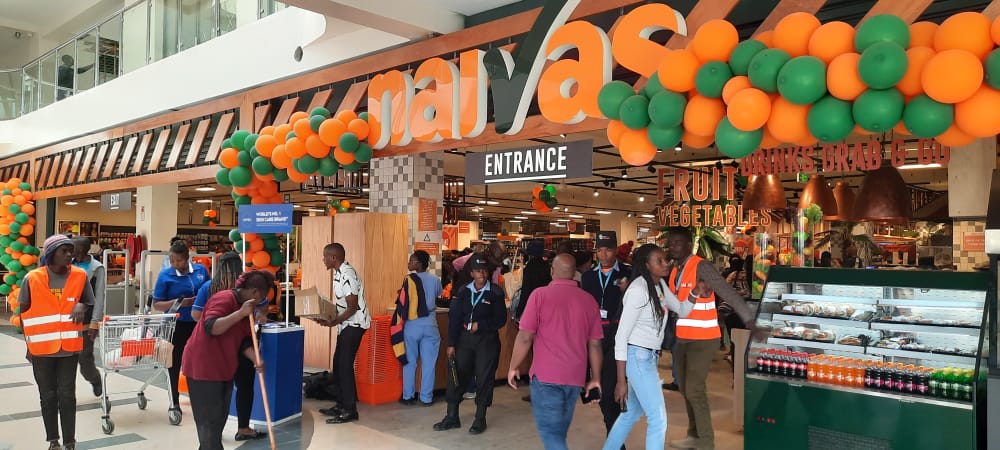 by Maximilla Wafula
Nairobi Leading retailer chain , Naivas Supermarket today spreads its festive cheer as it opens its 88th new outlet store in Ruai along Kangundo road. The newest store by the retailer outlet covers 35,000 square feet of trading space, promising to adequately serve the residents of Ruai as it carries through on its mission of delivering a world class shopping experience to all.
This opening comes during the exciting Naivas annual festive season campaign dubbed Kikwetu. This
year the campaign called #TeamNaivas has two phases with the first phase Kikombe Kikwetu whose tagline is "Kila Mkenya ni Mshindi" having already kicked off. It is therefore quite exciting that the residents of Ruai will get to experience Joy that is the Naivas festive season with something in store for everyone ranging from market-leading sales promotions to chances of winning gift vouchers, the iconic Naivas mbuzi and even TVs.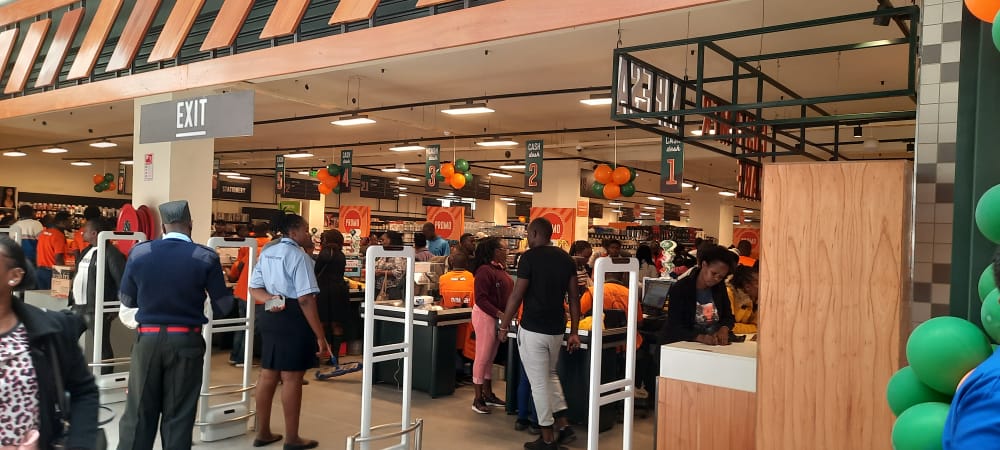 This expansion targets to bring our unique offering of freshness, quality, and affordability to all our
customers. With every new opening we ensure that the store set-up, layout, and catalogue meet shopper needs.
We understand that you need to have a reason why shoppers choose you as their retailer of choice, and that's why for us exceeding customer expectations is our modus operandi,"
remarked Willy Kimani, Naivas Chief Commercial Officer.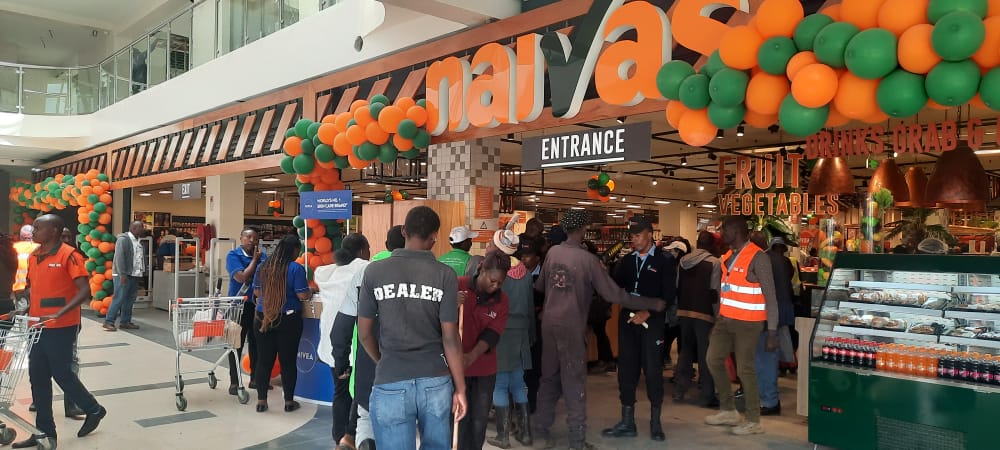 As a homegrown brand, we know we bear a responsibility to the communities where we set up shop, we believe we exist to make other people's lives better and this goes beyond our excellent customer service. We firmly believe in the sustainability of not just our business but also the communities we serve and that is why we have firmly entrenched environmental, safety and governance practices embedded throughout our business operations something that we know the
residents of Ruai will appreciate given the strained infrastructure borne out of a very fast-growing
township," concluded Willy Kimani.
Ends…