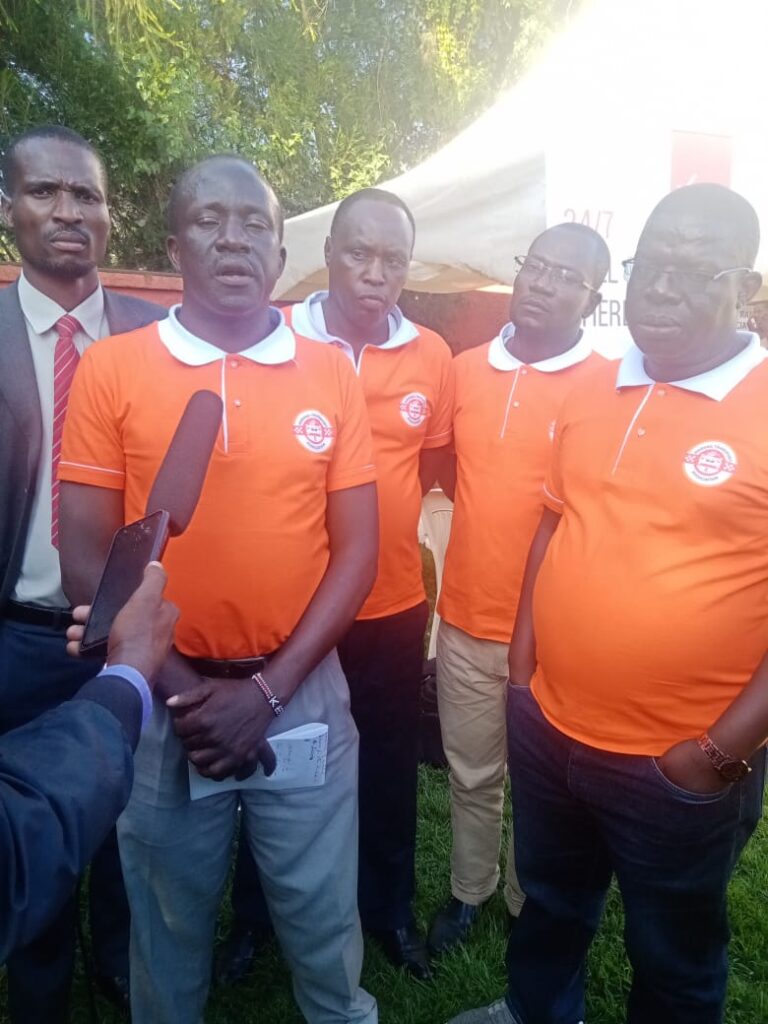 By Fred Maingi
History has been made in Kenya's digital taxi ailing industry after the Taxi drivers and car owners agreed to unite and work together under the newly formed Ridehail Transport Association.
Over 12 driver led saccos drawn from various counties who met at a Ngong Hotel entered into partnership to work under the Association.
Through Ridehail Transport partnership, members felt they will benefit alot and in the process clear all the huddles which existed before.
The 12 saccos that attended the meeting were drawn from Mombasa, Kajiado, Machakos, Naivasha,Nairobi and Mombasa among others.
Ridehail Transport Association Chairman Daniel"Mamba" Manga termed the new partnership as a game changer. He blamed App companies for taking advantage of their disunity to undermine and torture members with low payment and poor working environment.
The Ridehail association spokesperson Wycliffe Alutalala said members have agreed to work together under Ridehail Association for the benefit of their members.
Despite licensing seven firms, Alutalala appealed to the National Transport Authority(NTSA) to move with speed and act on Apps which are not licensed to be switched off.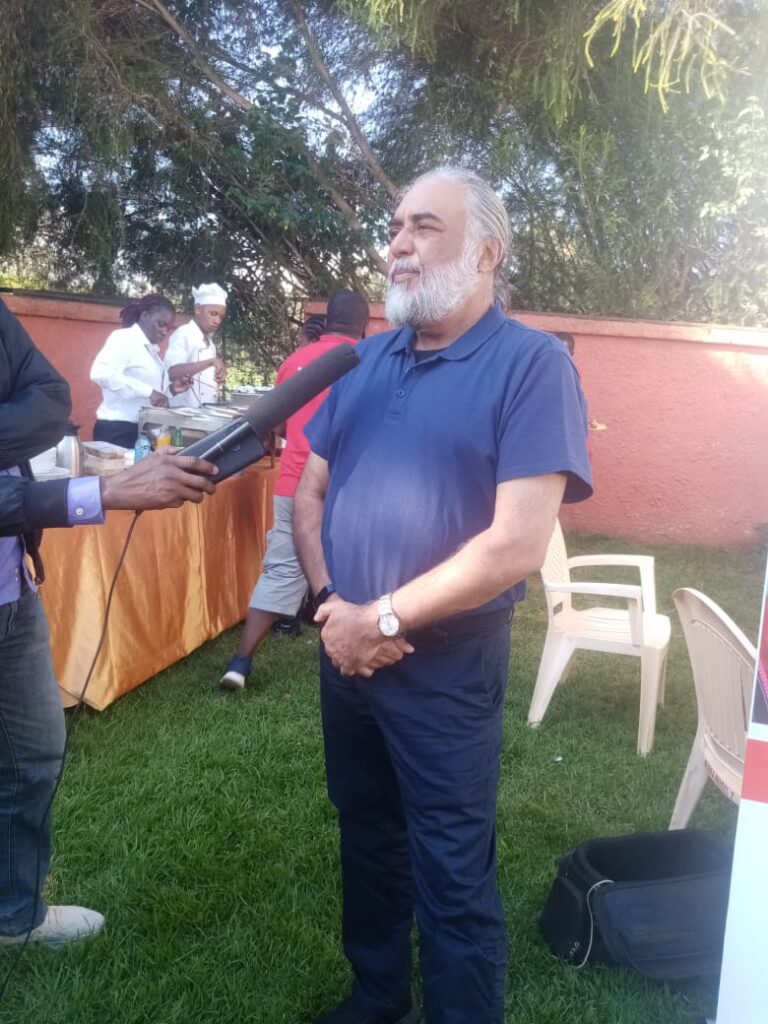 Vice chairman David Muteru said the Industry has a bright future under the new umbrella body.He urged other saccos to join the movement which he noted will listen, accomodate and address all issues facing their members.
A member Lance Marley expressed confidence that members will benefit alot from the new partnership. He accused foreign Apps for divide and rule tactics that targeted to deal with drivers individually
"Our rights as drivers, he added, will be respected under the new partnership .We want to work together under the new Association so that sanity can be achieved. All our complains previously landed on deaf ears but now we have a road map that will guide us"
A member Julius Adongo who is the chairman of Magadi Road online sacco from Kajiado noted with pride that members will benefit alot aiming to make the Industry vibrant and accomodative.
The meeting was also graced by Karani Vir Singh who is the CEO Yego mobility. He said he was excited to work with drivers and car owners in Kenya for the betterment of their lives. Yego mobility is one of the licensed application companies that started in Rwanda 12 years ago and has been in Kenyan market for the last 7 weeks and has a driver workforce of 12,000 drivers.