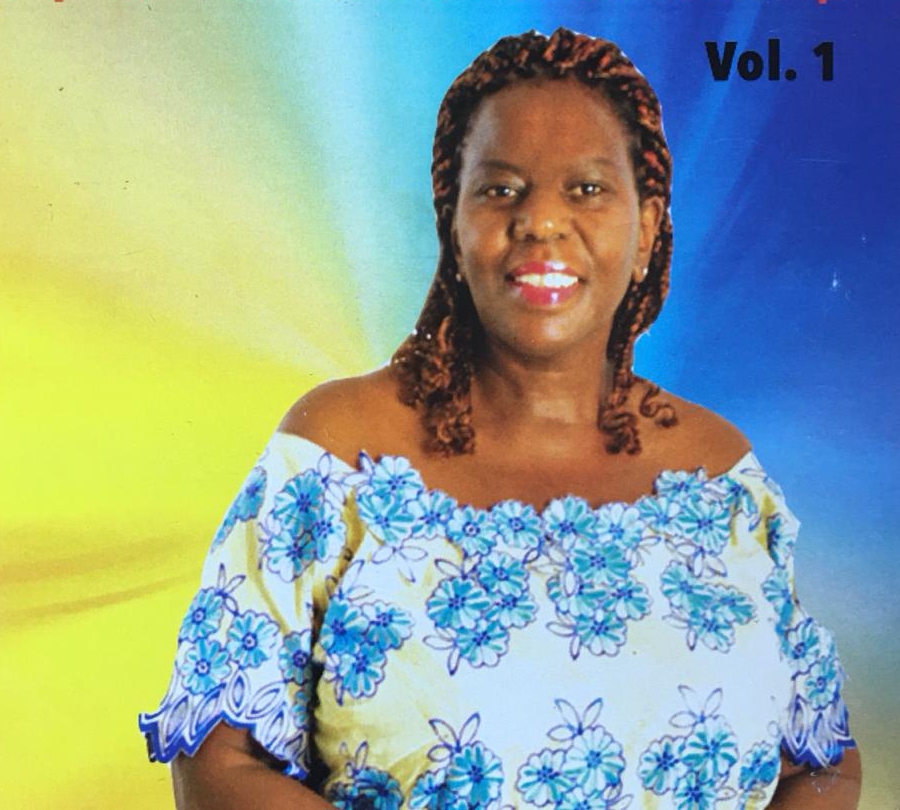 Over 500 christian faithful are expected to converge at Kirima Tent of Prayer which is located in Kiambu County for a New Year crossover crusade.
The 60 acre Holy land will   host Christians who will praise and worship God in spirit and truth for a 14 day prayer marathon.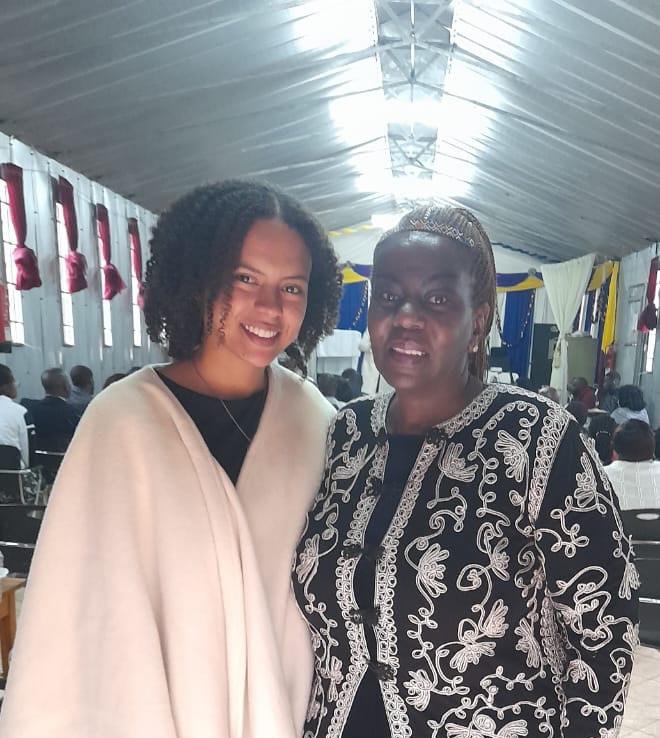 Bishop Kirima said that the prayer session will include a thanksgiving service for the peaceful 2022 presidential elections as well as blessing for the upcoming 2023.
"We are also seeking divine intervention for God to bring rains for our crops," she added.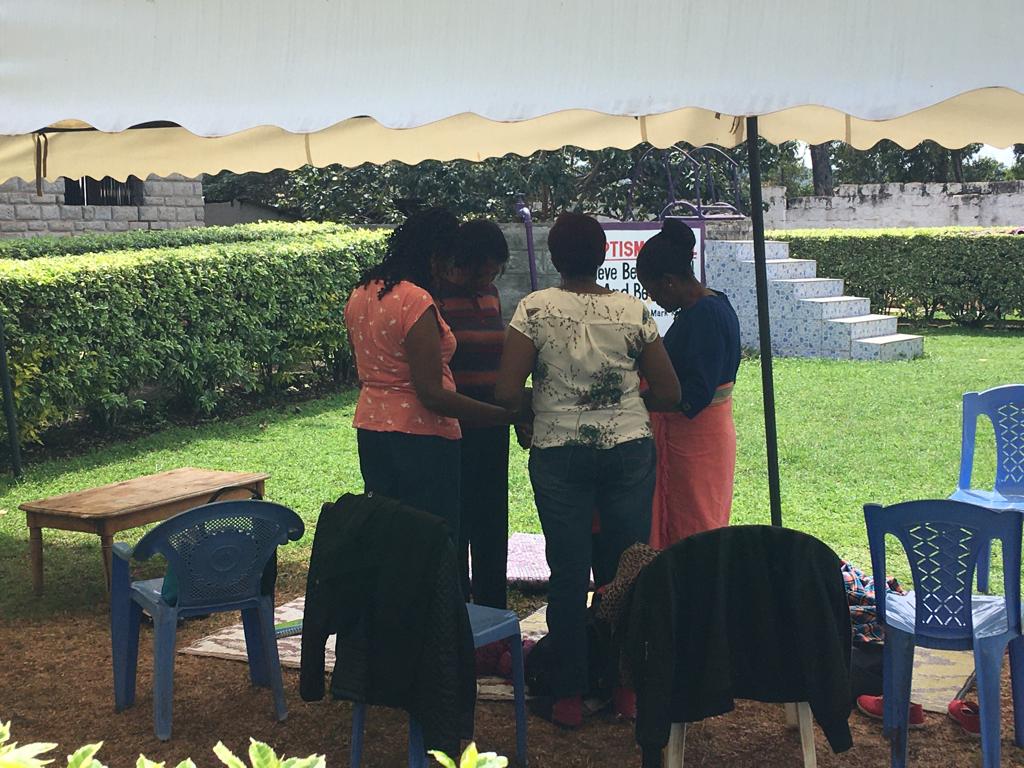 The prayer sessions will run from December 17 to January 3 but the climax will be on New year's eve.