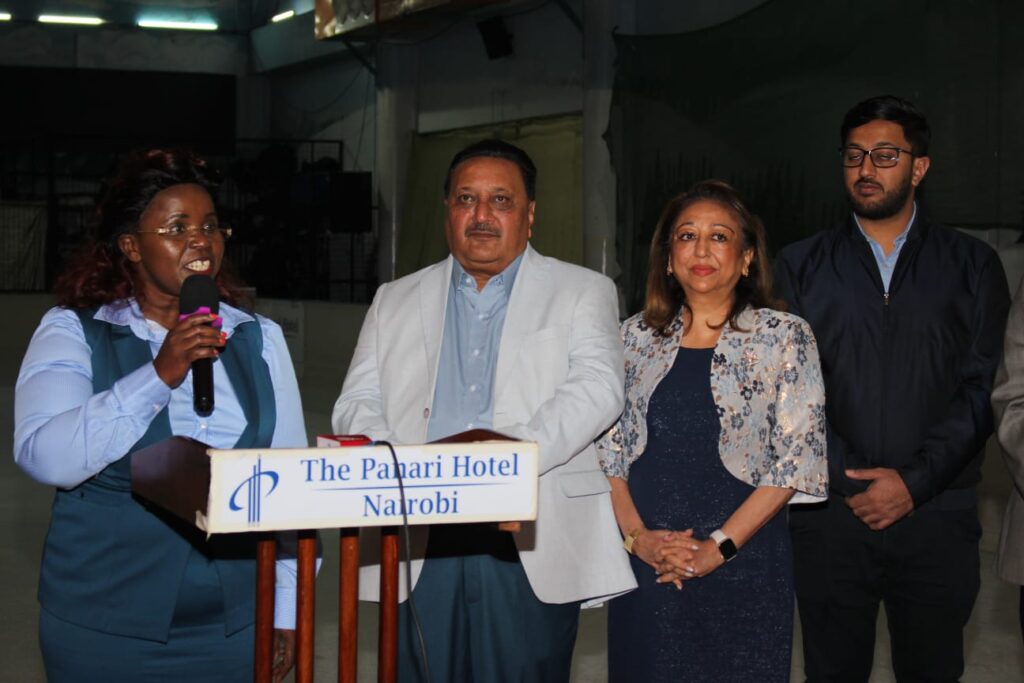 by Maximilla Wafula
Hon. Peninah Malonza, OGW, Cabinet Secretary, Ministry of Tourism, Wildlife and Heritage has today opened the International Ice Hockey Tournament at Panari Hotel on wedsaday , 4th January , 2023 .
The Cabinet Minister emphasized that Sports tourism is one of the fastest growing sectors in tourism, due to the increased number of sporting events being held around the world. Tourists travel to attend popular sporting events and also to compete in the events themselves.
Speaking during the launch CS, Malonza says "The sports tourism market size is a fast-growing sector of the global travel industry which was valued at over 300 million dollars in 2020, and it is projected to reach over 2 billion dollars by 2030, registering a growth 0f more than 16 per cent from 2021 to 2030"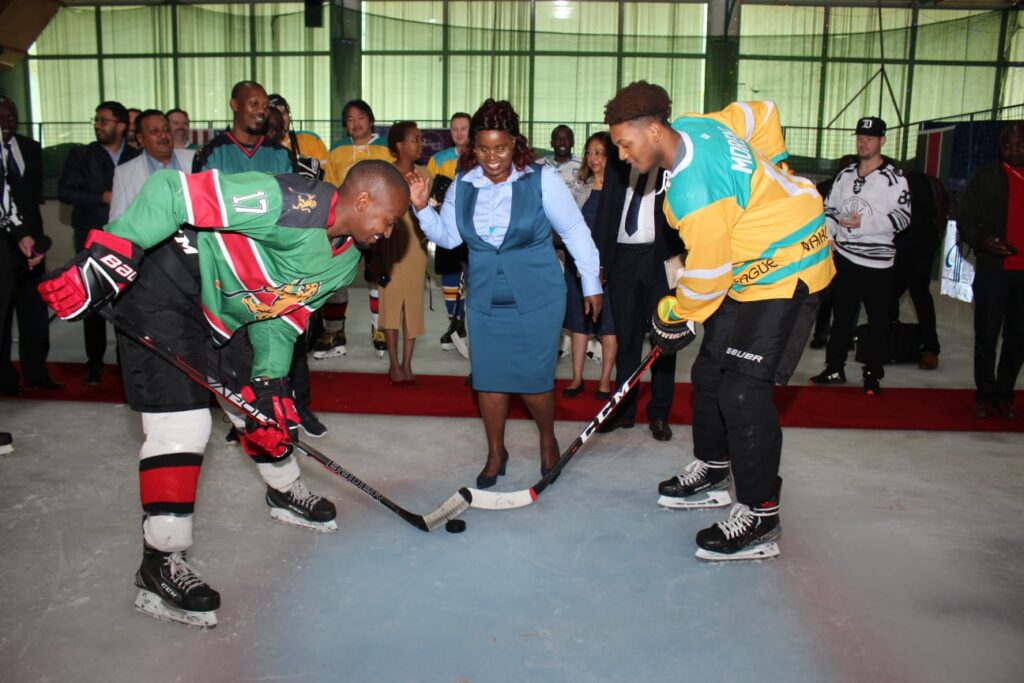 On the other hand Kenyan government has focused on the growth of different sporting activities to attract more tourists. It has tapped into athletics, golf, rugby, swimming, and Safari rally while diversifying to more innovative sports tourism activities such as ice hockey activities to attract local and international visitors. Ice Hockey is among the innovative sports tourism activities which are relatively new in Kenya and whose potential has not been fully exploited. Aggressive tourism marketing is, therefore, mandatory to draw more local and international tourists.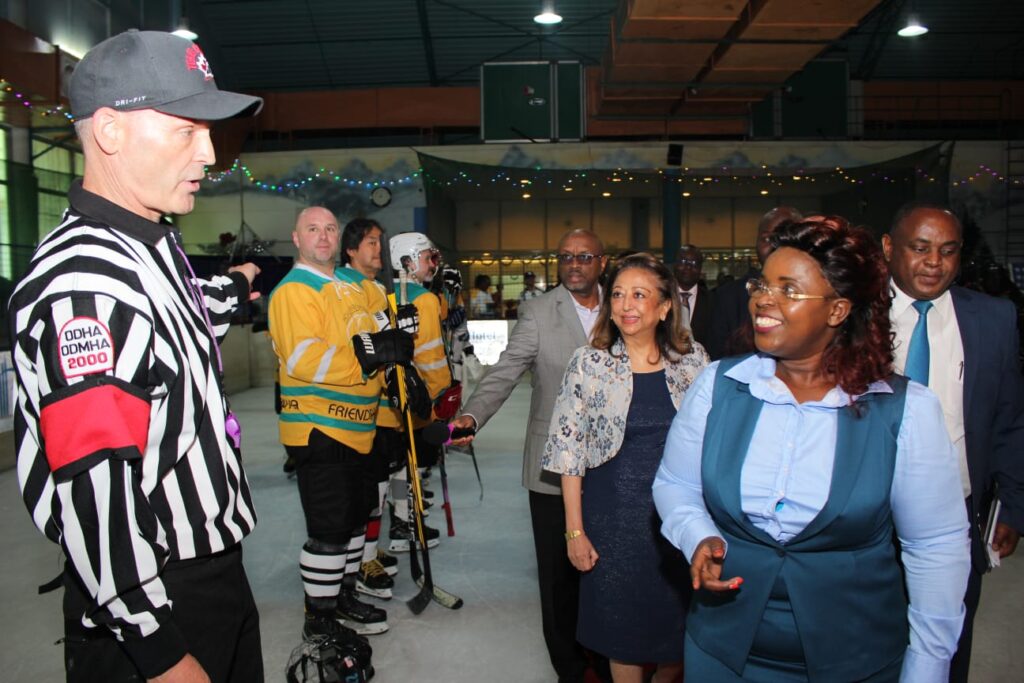 According to the event organizer Mr. Scott from Canada says Kenya plays a great role in the region in promoting Ice Hockey.
"From this global event that has taken place here in Kenya, the tourism economy is set to reap from my participants and also present a good opportunity to sell Kenya as an Ice hockey tourism sports destination across the region.
Kenya is the only ice rink of its kind in East and Central Africa, the Solar Ice Rink, here in Panari.
Ends……