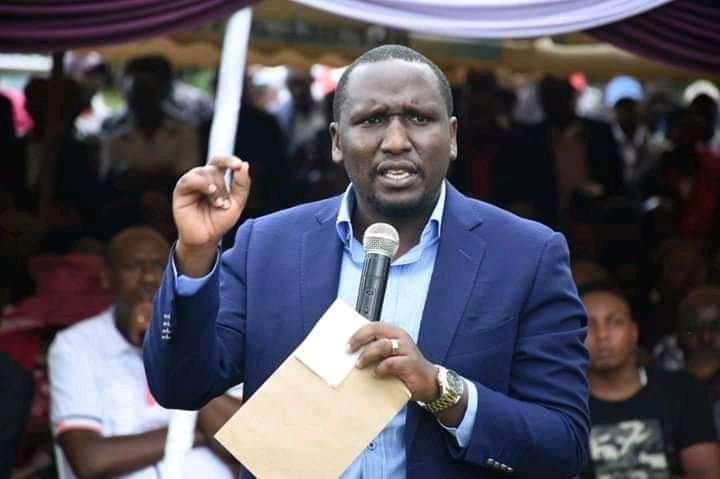 by John Mumo
Majority leader and kericho senator Aron Cheruiyot has reitarated on the need to amend standing orders to allow cabinet secretaries appear in parliament to answer questions regarding their dockets.
speaking during the ongoing cabinet retreat at Fairmont hotel in Nanyuki,the outspoken senator,has said that the house will amend specific rules to allow the cabinet secretaries appear before a joint committee or through plenary in less than an hour weekly and respond to all matters pertaining their dockets,a move that will make them accountable to both houses in their duties.
Currently the constitution does not allow cabinet secretaries to appear in either parliament or senate,.The President had earlier on said that his cabinet will be answerable to the house to ease service delivery to kenyans.
The tough speaking president has also sounded a warning to his cabinet saying they either deliver or resign.He has also called on them to work together with their permanent secretaries and chairpersons of their specific dockets since the house transacts it's business through committee.